Only 6 copy of each print is avalaible in a 18 x 24 cm format.
Please contact us to order this item, with the print of your choice.
1. €1000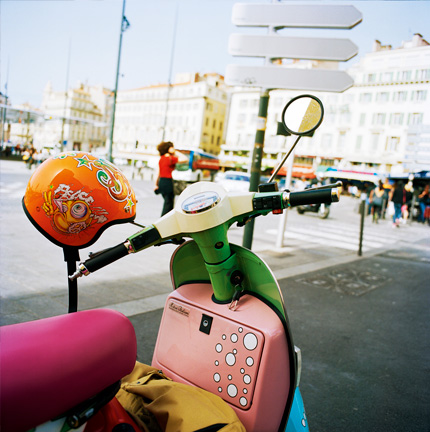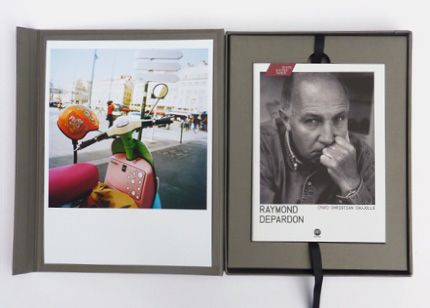 2. €1500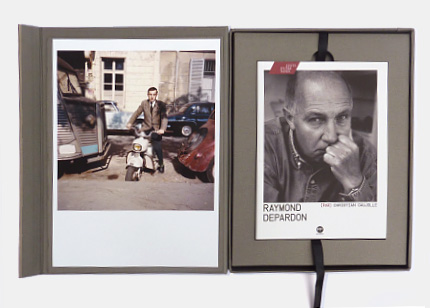 Fine Art print by Picto is an inkjet printing process that uses a printer and HP Vivera inks. Fine Art Pigment prints are exceptionally high quality and produced on art paper.
Ultra-long life pigment inks are printed in high definition on neutral, generally 100% cotton paper.
The result is a long-lasting print with a better image quality than C-type prints.