Photographs : Elena Perlino
17 x 22 cm
160 pages
100 colour photographs
Hard cover
Publication date undetermined
€32
The book "Indian Time" will be available in spring 2018, by pre-ordering it now, it will be sent to you signed by the author as soon as he will be published.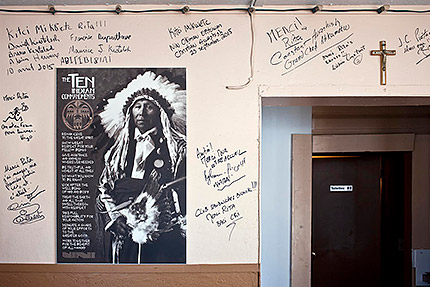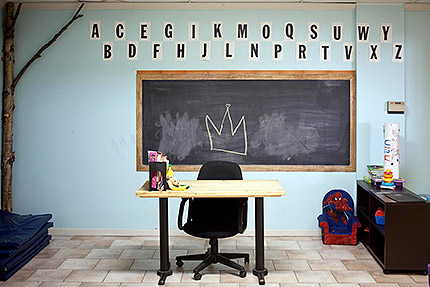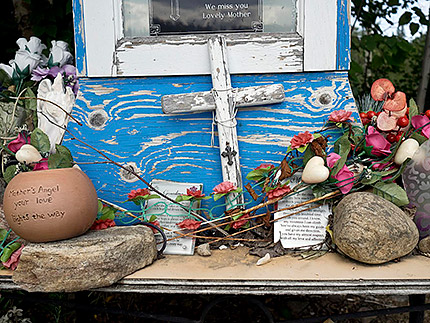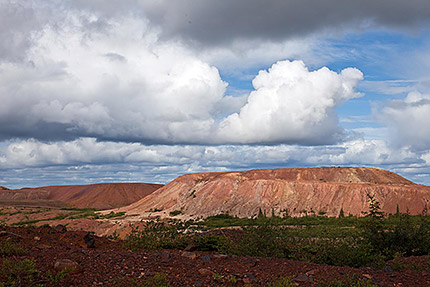 Elena Perlino directed "Indian Time" during three stays at the Quebec-Labrador border.
Her series of photographs spreads to the Innu and Naskapi communities, between Natashquan, Mani-Utenam, Matimékush-Lac-John, Kawawachikamach and Sheshatshiu.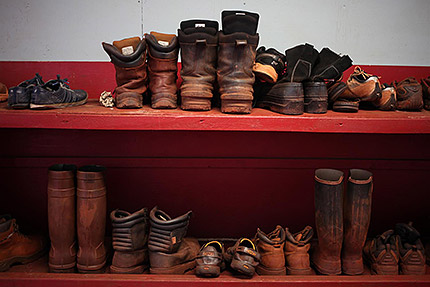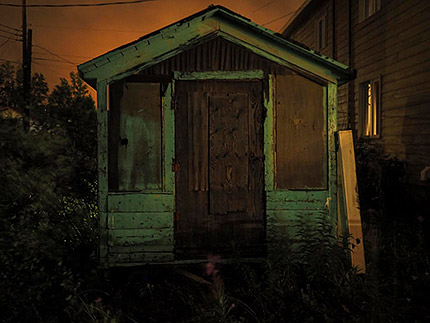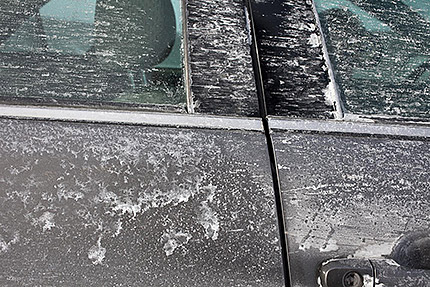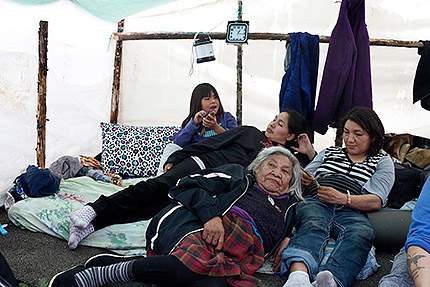 She has travelled through these singular spaces and times, which are marked by ritual, the passage of traditions and daily life, to bring us into northernity, as close as possible to those who inhabit it.
Indian Time encounters landscapes and human stories that reveal the chaotic traces left by Quebec's recent history, such as the mines located in Matimékush/Schefferville.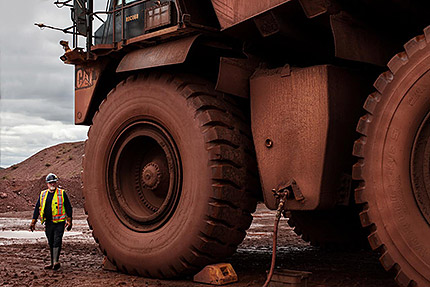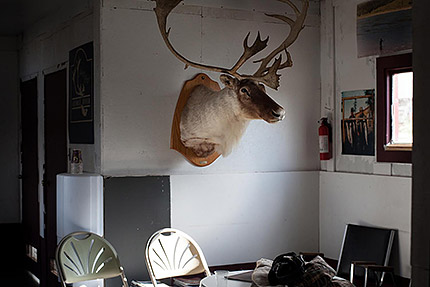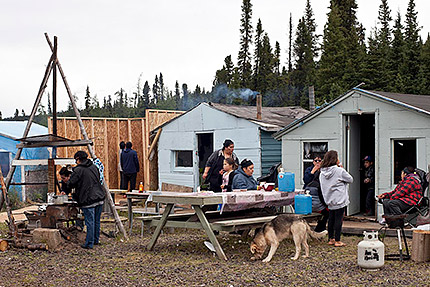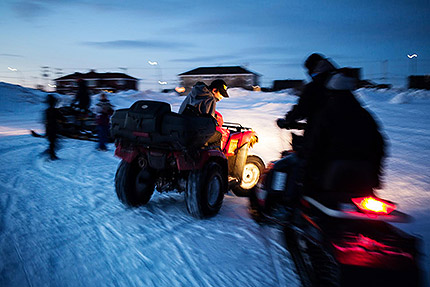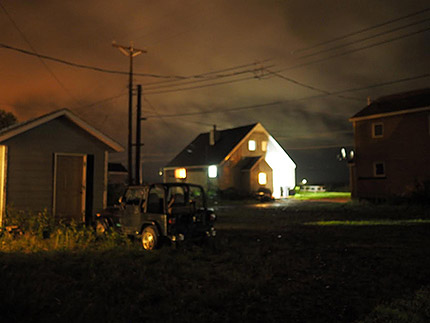 Each image then invites us to revisit the established order and to follow the artist's sensitive gaze, beyond a documentary vision.
Claire Moeder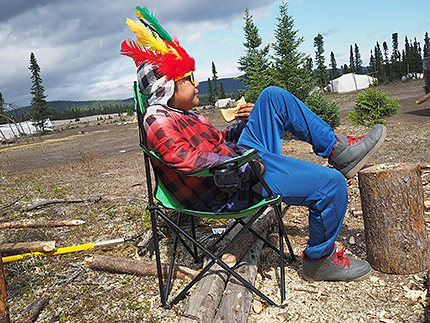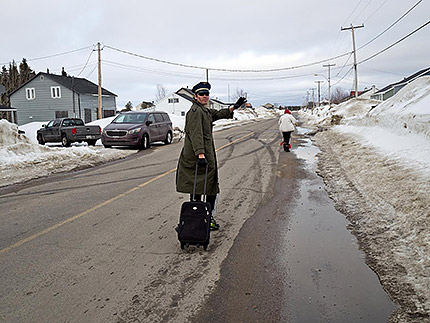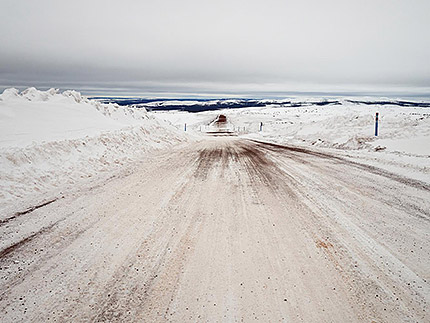 Elena Perlino is an Italian documentary photographer based in Paris. His recent work has focused on migration, human trafficking and gender issues, placing photography at the heart of crucial social and political issues.
She has received many honours for her work, including those of : Magnum Emergency Fund, National Center for Fine Arts, Open Society Foundations, September Photography, Photo Gaspésie and the Italian Institute of Culture of Montreal.
In 2014, Perlino published the book Pipeline, in 2017 Maktoub and in October 2018 Paris Goutte d'Or.