Pictures : Nick Hannes
Texts : Nick Hannes et Pascal Beausse
188 pages
20,5 x 27 cm
89 colour pictures
Flaps cover
English / French
€270
Normal edition of Garden of Delight avalaible
On the occasion of the release of Nick Hannes' book "Garden of Delight",
we are pleased to offer you the book with an 18 x 26.5 cm print,
to choose from 3 possible images (subject to availability)
at a price of €270.
These prints were supervised, numbered from 1 to 10 and signed by Nick Hannes.
When ordering, please confirm the image you wish to purchase by sending us an email to: contact@andrefrereditions.com, we will send you a confirmation email by return.
Picture 1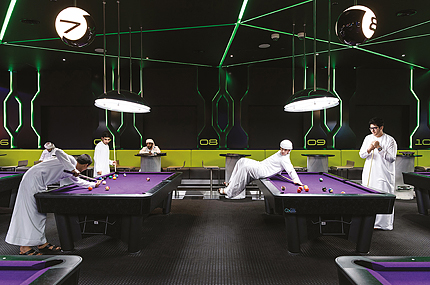 Picture 2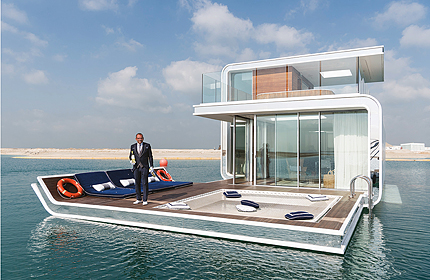 Picture 3