This collector's version is available signed, accompanied by an original numbered and signed print. This set is only available on our website, or at special fairs and events in the world of photography in which André Frère Éditions takes part.
A choice between two photographs from the book is proposed, numbering below from 1 to 2, to mention when ordering.
Each print is made on baryta paper under the control of Klavdij Sluban and is available in 8 copies only, format 18 x 24 cm at a unit price of 350 €.
Upon receipt of your order, we will send you a confirmation email.
Do not hesitate to contact us for any further information.
1.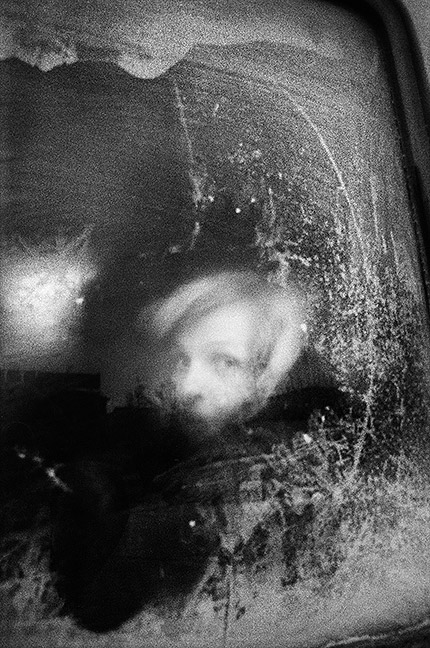 2.