75 copies limited edition of Maude Grübel's Le Seuil
80 pages, 14 x 20,5 cm
35 color and black & white photographs
6 black & white drawings
Trilingual, French + 16-pages English and German translation leaflet
→ For an international postage, please contact us
«Le Seuil» focuses on the human encounter with their environment from a state of isolation caused by failing health. It seizes on the relationship between forgetting/remembering – body/identity and portrays the experience of a perception altered by oneself and by the world.
A limited edition of 75 copies
For this book we made a signed and numbered limited edition accompanied by a 10 x 13 cm print, signed, not numbered at 75 copies, for 60 €.
Limited edition Ajouter au panier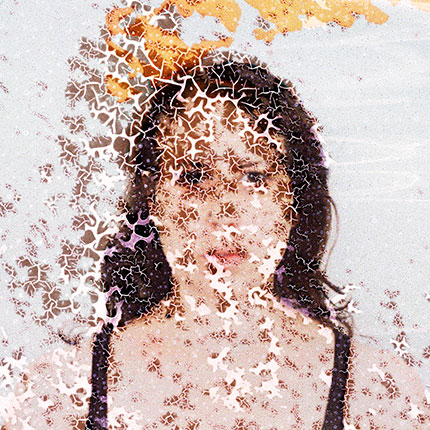 A first special edition of 21 copies
Order your book, in limited edition, signed and numbered + a Photo Pigmentary print on Canson Edition Etching Rag 310 g paper (Fine Art) 13 x 13 cm, signed and numbered from 1 to 7: €200
Special edition nº1 add to basket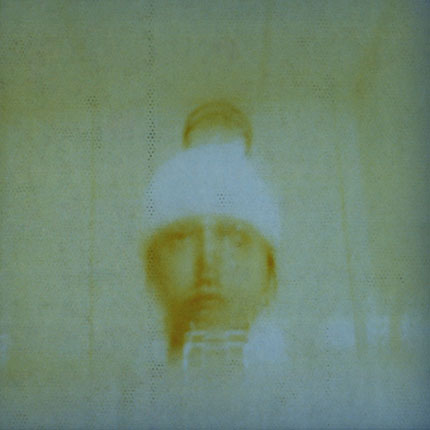 Special edition nº2 Add to basket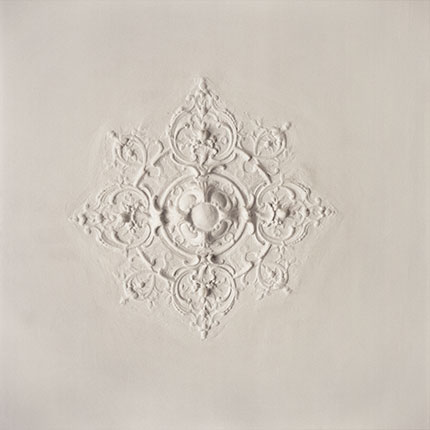 Special edition nº3 add to basket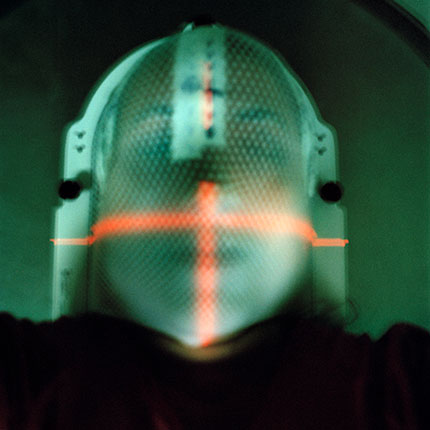 A second special edition of 12 copies
Order your book, in limited edition, signed and numbered + a Photo Pigmentary print on Canson Edition Etching Rag 310 g paper (Fine Art) 20 x 25 cm, signed and numbered from 1 to 6: €400
Special edition nº4 add to basket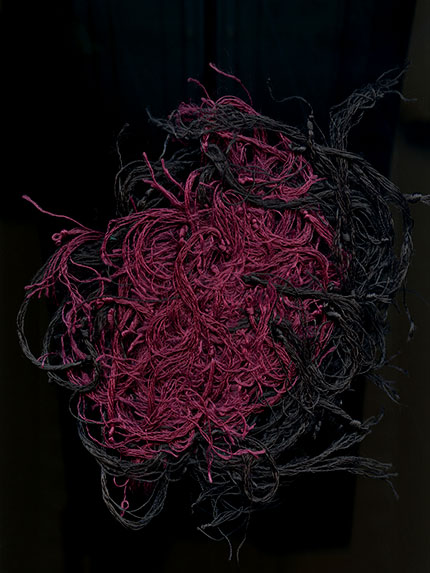 Special edition nº5 add to basket