Special edition of Push the sky away, published by André Frère Éditions in 2016. This collector's version is presented in an elegant box protecting the book, signed by Piotr Zbierski, accompanied by a photographic print.
A choice of four photographs from the book is proposed, numbering below from 1 to 4 (to mention when ordering).
1.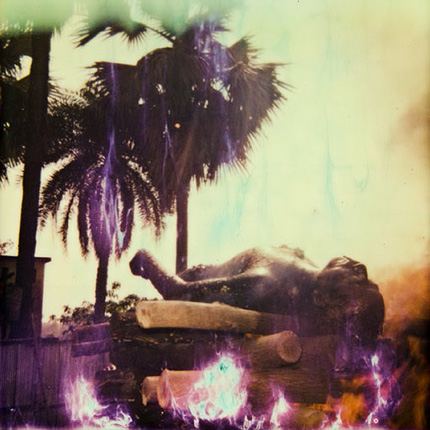 2.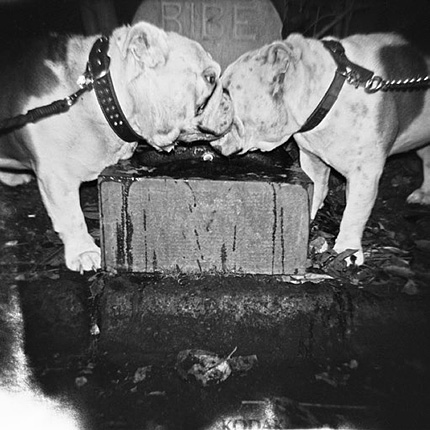 3.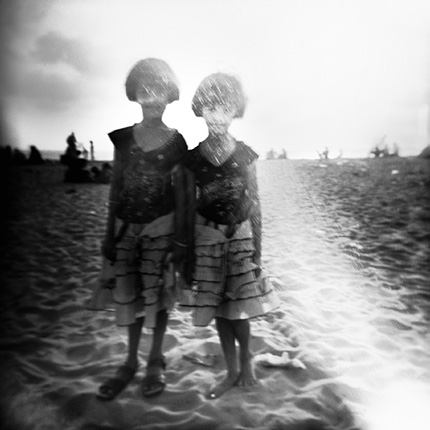 4.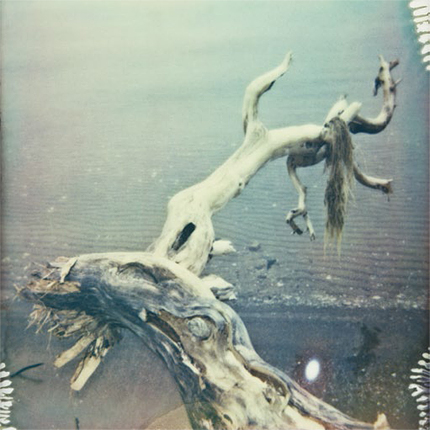 Each print is available in 2 copies only, in a 27 x 27cm format for 550 €.
Upon receipt of your order, we will send you a confirmation mail and we will ask you to confirm the picture chosen. Please feel free to contact us for any question about this product.
Enregistrer