Special edition of SMITH by Christine Ollier published by André Frère Éditions in 2017.
Original picture format 15 x 21 cm
Paper format 17 x 23 cm
€ 450
This collection books is sold signed, with an original picture signed and numbered.
This set is proposed only on our website, or on trade fairs and photographic world special events where André Frère Éditions is present.
A choice between three pictures from the book is proposed, numbering below 1 to 3, to be mentioned when ordering.
Each print on Hahnemühle fine art is available in 6 copies only, size 15 x 21 cm in paper format 17 x 23 cm at a unit price of 450 €.
Upon receipt of your order, we will send you a confirmation mail and we will ask you to confirm the picture chosen. Please feel free to contact us for any question about this product.
1.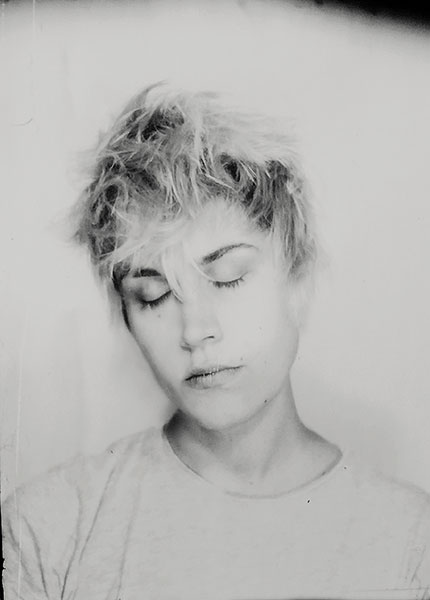 2.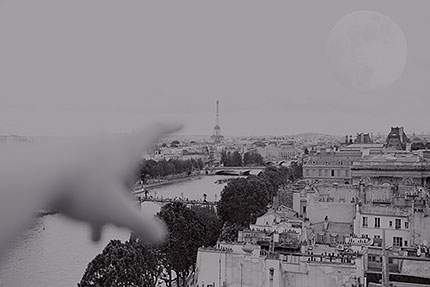 3.