Standard edition of the book: Get your book
Photographs : Cato Lein
Text : Sophie Allgårdh
Design : João Lineu et Fernanda Fajardo
128 pages
Format 24 x 32 cm, hard cover
74 photographs in duotone and 18 in color
English/french
ISBN : 978-2-492696-09-1
release november 2022
€39
The book Northern Silence was supported by the Région Sud, Provence-Alpes-Côte d'Azur

YOU CAN :
– From November 10th to 13th, come and pick up your book on our stand N° SE04 at Paris Photo "Grand Palais Éphémère"
– For the people living in Stockholm and around, come and pick up your book on November 16th, At a bar whippedlab.se. Stockholm, during a book launch party organized by Cato Lein.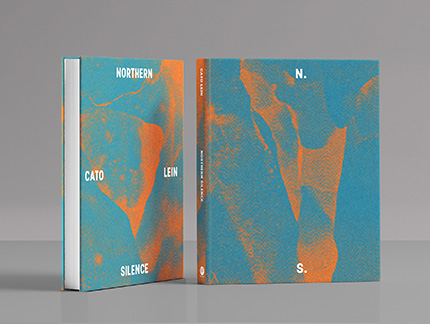 A limited edition of 60 copies
Order your book, signed by Cato Lein + a 21 x 15 cm signed print. Fine Art Photo Pigmentary print on Hanemühle – € 120
Add to cart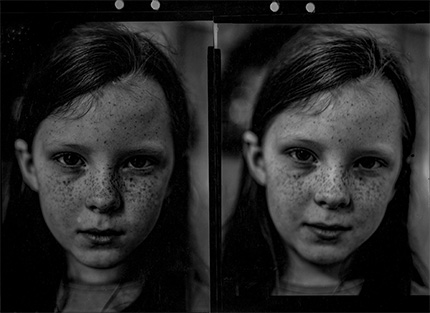 A Special edition
(Silver print)
Order your book, signed by Cato Lein + a 18 x 18 cm print (to choose from the two images below), numbered from 1 to 8 and signed. Gelatin silver prints made by Cato Lein himself on Ilford semi-matt, warmtone, Fiber/baryta base.
Nº1 – 16 x 16 – € 250 Add to cart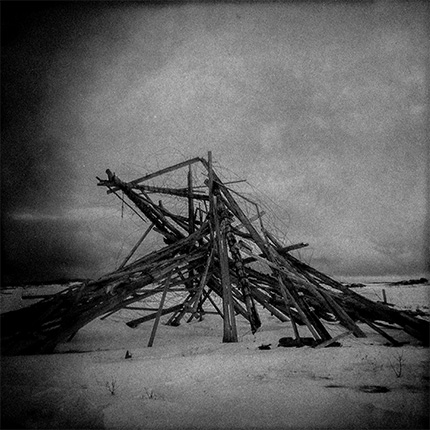 Nº2 – 16 x 16 cm – € 250 Add to cart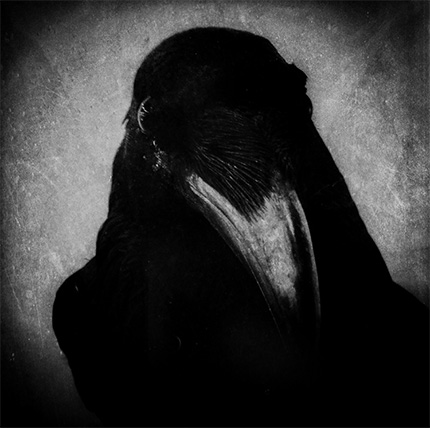 Nº3 – 18 x 24 cm – € 350 Add to cart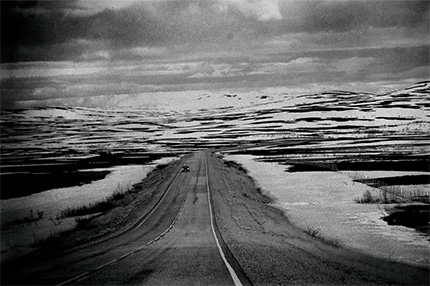 Nº4 – 18 x 24 cm – € 350 Add to cart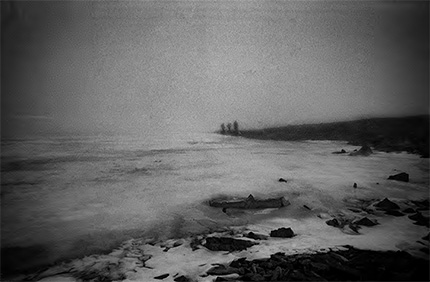 A PICTURE OF YOUR CHOICE IN THE BOOK*
(Silver print)
Order your book signed by Cato Lein + a 21 x 30 cm signed print, to choose from among the images in black and white of the book. Gelatin silver print made by Cato Lein himself, on Ilford semi-matt, warmtone, Fiber/baryta base. – € 500
Add to cart
*Upon receipt of your order we will send you a pdf of all the images in the book so that you can make your choice.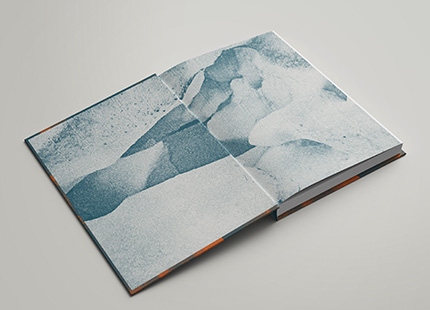 The book
The images at Northern Silence were taken during a period of twenty-five years, from the mid-1980s to 2012. But it was not until recently that he could face dealing with the material and he booked one of the few darkrooms available in Stockholm. With the exception of a powerful panoramic photograph of a single ship on the fjord that leads to his home village, the pretention is reduced. The mood is dull with a blackness that rather reminds one of the sharp contrasts belonging to social documentary photography than to classic landscape photography.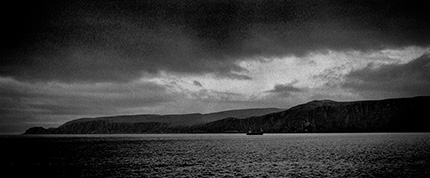 The Arctic Ocean is illuminated by a full moon or by the Northern Lights with its dancing colours. A golden eagle on a rock-ledge or Barents Sea as a brilliant aquamarine shining on the dazzling white snow. It is hard not to surrender to the overwhelming spectacle of nature and Finnmark in Northern Norway is hardly short of photographic interpreters. Cato Lein, who grew up in the tiny fishing village Båtsfjord on the Varanger Peninsula at the end of the Russian tundra and the Gulf stream, was not convinced about his own contribution as a photographer.The flood of postcard pictures invaded him with a sense of muteness – a fear of having lost touch with the spirit of the place.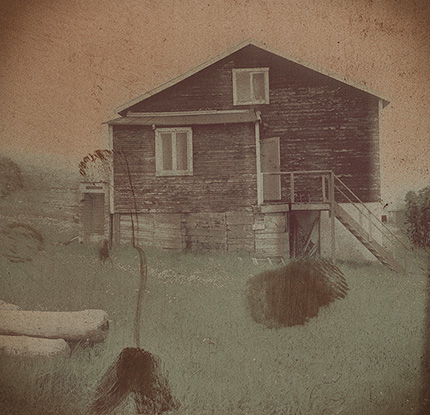 It was not until he had been working as a photographer for several years in Stockholm that he was ready to face the landscape of Finnmark anew, this time with his own expression and aesthetics. Now, he would also enter the Sami area of Inner Finnmark, which for him was a completely unknown region.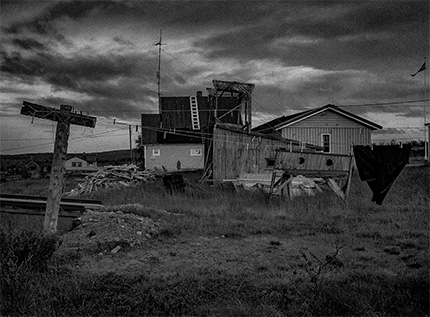 The image of the cloudberry mire covered in white flowers with its tear and jagged light shows a delicacy that sparks my interest. In another image, when the paper was stuck in the emulsion, he presents the graphic qualities. The Finnmark landscape is not the same as when Cato Lein grew up. During the last fifty years, it has become warmer, and the tundra is on the verge of disappearing. On the bare granite mountains from the past, moss is now growing and the Arctic birches have been replaced by slender birch trees. In the book, he captures the transformed landscape in a dark, striking image that spans a two-page spread.
Sophie Allgårdh, extract, translation Clément Paradis.