Photographs: Antoine d'Agata
Text: Leopoldo Maria Panero / José Águedo Olivares
104 pages
Hardcover
21 x 25 cm
98 two-colour process pictures
ISBN: 979-1-09226-542-2
€75
Limited edition to 300 copies. Each copy is numbered and signed.
Numbers from 1/300 to 25/300 are shipped with a 18 x 24 cm picture, numbered and signed, on Fine Art Lisse Harman by Hahnemüle paper.
Special edition of AiTHŌ avalaible
The images in AiTHŌ were taken in 2014 at the Villa Don Arcangelo all'Olmo (territorio di Carruba di Riposto) on the slopes of Etna.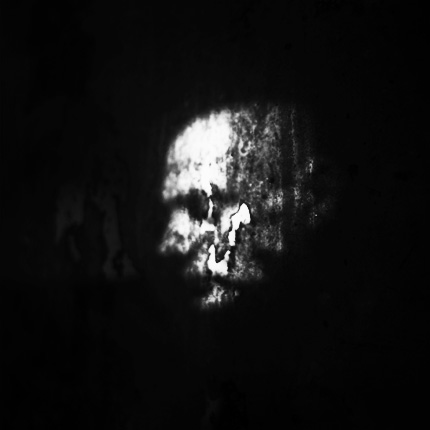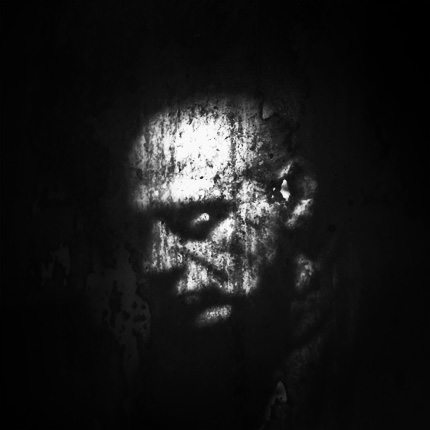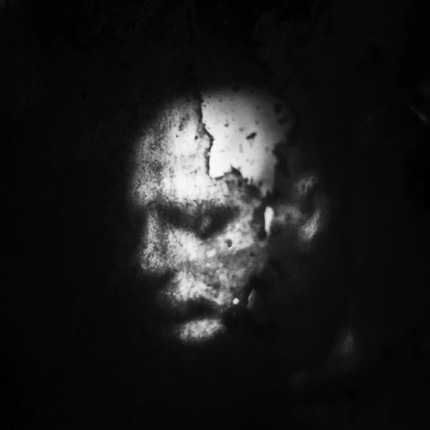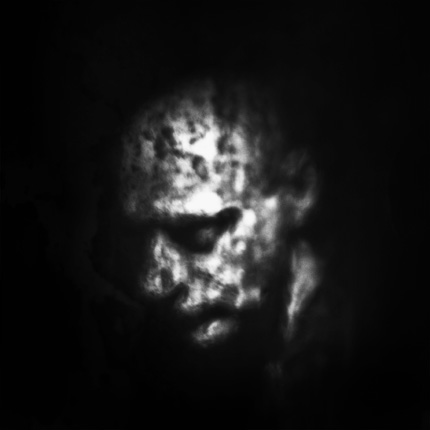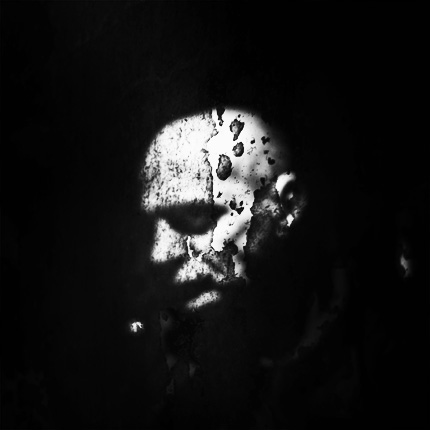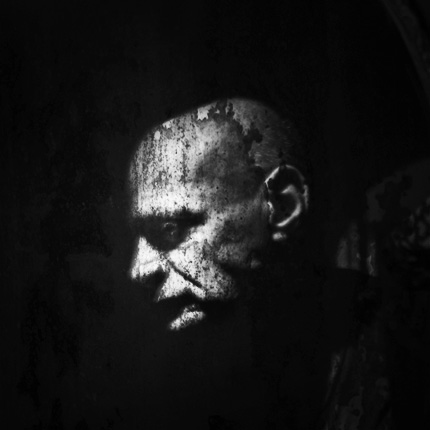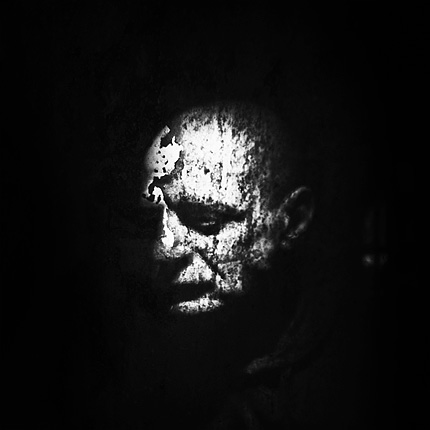 Fine Art print by Picto is an inkjet printing process that uses a printer and HP Vivera inks. Fine Art Pigment prints are exceptionally high quality and produced on art paper.
Ultra-long life pigment inks are printed in high definition on neutral, generally 100% cotton paper.
The result is a long-lasting print with a better image quality than C-type prints.