Welcome to André Frère Éditions's Website.
JUST RELEASED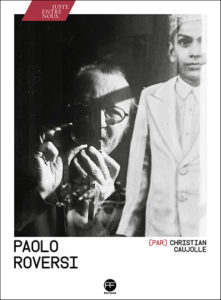 PAOLO ROVERSI
CHRISTIAN CAUJOLLE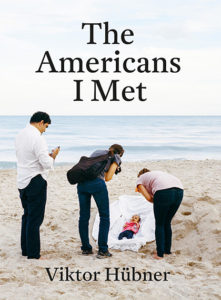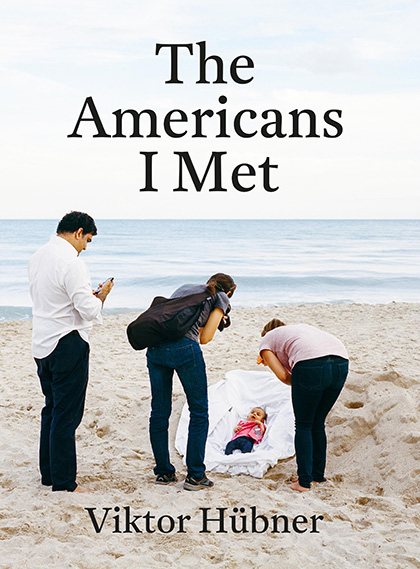 THE AMERICANS I MET
VIKTOR HÜBNER
---
---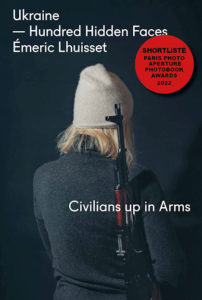 UKRAINE — HUNDRED HIDDEN FACES
ÉMERIC LHUISSET
---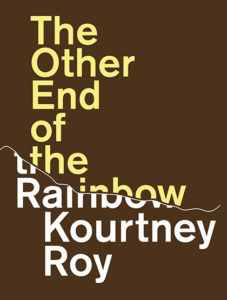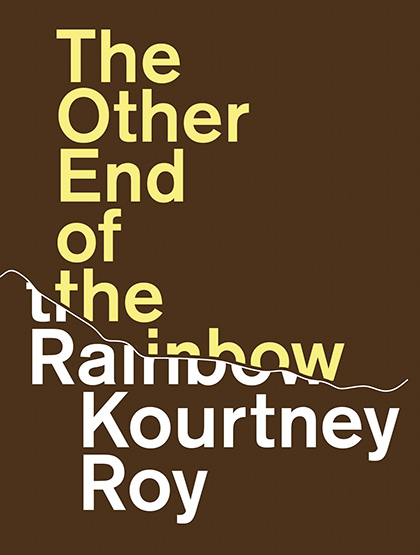 THE OTHER END OF THE RAINBOW
BY KOURTNEY ROY
432 pages on the "Highway of Tears".
---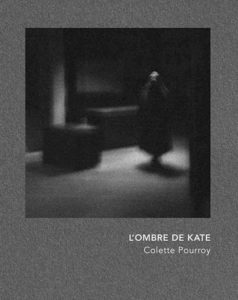 L'OMBRE DE KATE
COLETTE POURROY
LAST PUBLICATIONS
LAST PUBLICATIONS
DIASPORA LETTERS
RICARD ESTAY AND NICOLAS WORMULL
"Diaspora Letters" is a visual conversation between photographers and artists Nicolás Wormull, based in Chile and Ricard Estay, based in Sweden.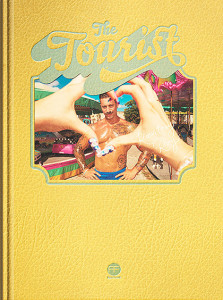 THE TOURIST
KOURTNEY ROY
Roy creates a visual metaphor for a world we believe we know. Yet, through her clever use of juxtaposition, we realise that it is not the world we think it is.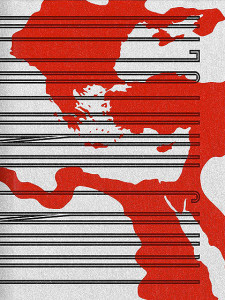 TRANSANATOLIA
MATHIAS DEPARDON
In this book, Mathias Depardon tries to picture the "borders of the heart" evoked by the Turkish President.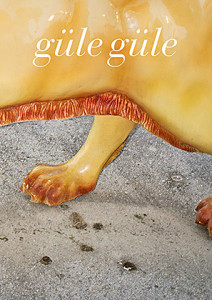 GÜLE GÜLE
JEAN-MARC CAIMI & VALENTINA PICCINNI
With the book "Güle Güle" ("goodbye" in Turkish) we'll take you on a surprising journey through the immense city of Istanbul, rapidly changing, bursting of energy and contrasts.
STILL AVALAIBLE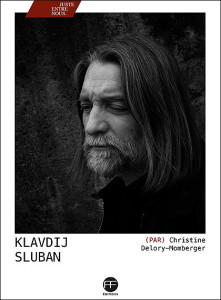 KLAVDIJ SLUBAN
CHRISTINE DELORY-MOMBERGER
Klavdij Sluban and Christine Delory-Momberger meet and speak about what they cherish most: photography.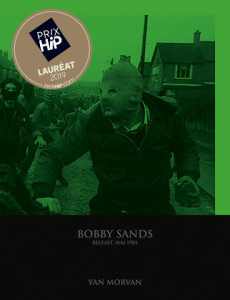 BOBBY SANDS
YAN MORVAN
HIP Prize Winner
A tribute book to Bobby Sands who died on May 5, 1981 at 1:17 in the morning. Bobby Sands was previously arrested and sentenced to 14 years in prison for possession of firearms. On March 1, 1981, he began a hunger strike followed by nine other political prisoners who were members of the IRA (Irish Republican Army) and the INLA (Irish National Liberation Army).
Their demands: to obtain the status of political prisoners to which they are entitled. They all died, the last one in almost general indifference.
Still exclusively avalaible on our website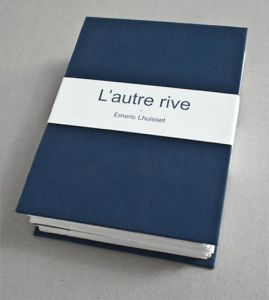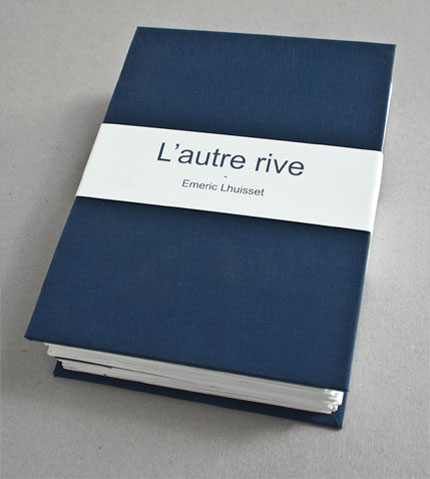 L'AUTRE RIVE
EMERIC LHUISSET
Emeric Lhuisset makes the choice to depart from these images belonging to the field of the news or of the spectacular, or miserabilist or even catastrophist.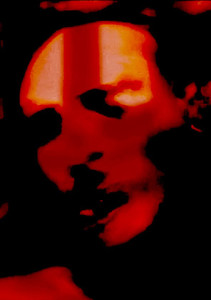 LA NUIT ÉPUISÉE
ANTOINE D'AGATA
The writers in this book have all agreed to participate in a writing experience: to write a book, together, in one and the same sleepless night, with Antoine d'Agata's White Noise movie as a horizon.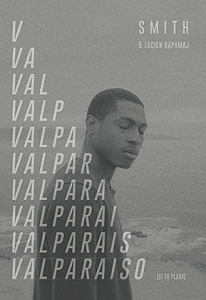 VALPARAISO (SI TU PLEUX)
SMITH
Wandering ends here, in the valley paradise; at the end of the world.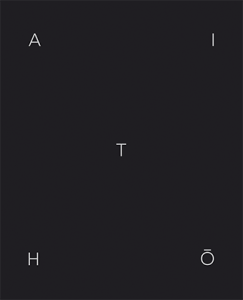 AITHŌ
ANTOINE D'AGATA

---
André Frère Éditions is a French independant art, architecture and photography publisher founded in 2013 in Marseille.
We invite you to discover our online book shop, offering books of photography, of art and architecture;
You can also subscribe to the André Frère Éditions' newsletter to stay informed about our latests publications.
Enjoy your reading!
---
André Frère Éditions has received the support of the Centre National des Arts Plastiques, the Centre National du Livre, the Région Sud, Provence-Alpes-Côte d'Azur, the Région Normandie, the département of Eure, the departmental council of Bouches-du-Rhône, canton of Geneva, the city of Geneva, the city of Neuchâtel, the Eubelius cabinet, Pro Helvetia, the Université Ouverte du Sujet dans la Cité, and the association Réagir.