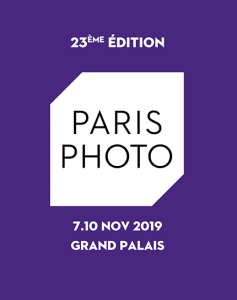 Just released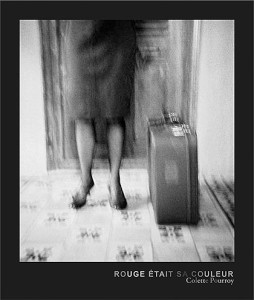 ROUGE ÉTAIT SA COULEUR
COLETTE POURROY
The unique poetry of Colette Pourroy's visual universe feeds on very personal emotions. The portrait of a young woman and the staged appearances of her counterpart reinforce the sensuality, the force and the femininity of the protagonist of this new tale, of this mother who so loved the color red. Her daughter has chosen to translate this into black and white.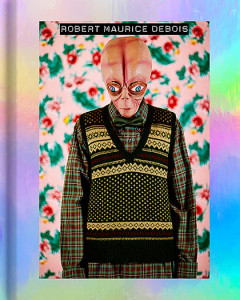 ROBERT MAURICE DEBOIS
BRICE KRUMMENACKER
Curious to know why a seemingly intelligent specie went through the trouble of sending, 150 light years away from their home, a message as boring as the atomic number of hydrogen and carbon, Robert Maurice Debois decided to go to earth and investigate.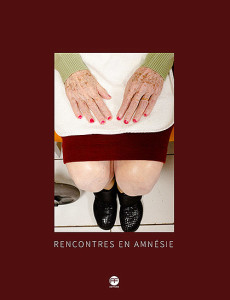 RENCONTRES EN AMNÉSIE
MARIE L. BORGIA
All that will be left behind of them is an old print, an etching taken down from the wall, a cushion, a key – but which door or suitcase does it open? – a lipstick case, or an alarm clock with stopped hands. That would be without counting on this altruistic encounter with a photographer who had become – going as far as amnesia – their bearer of unpublished images of the way they look today. With these carefully constructed, essential images she was able to give form to their feelings, to their various emotions and, ultimately, to the singularity of their being.
Recently released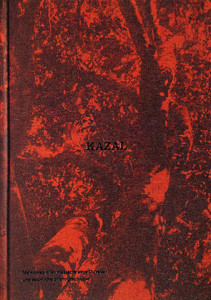 KAZAL
KOLEKTIF 2D
The perspective of five Haitian photographers of the Kolektif 2D, under the direction of Nicola Lo Calzo, who think, see, and photograph this very same memory, of one of the most tragic and major events in modern Haitian history: the Kazal massacre in 1969, under François Duvalier's dictatorship.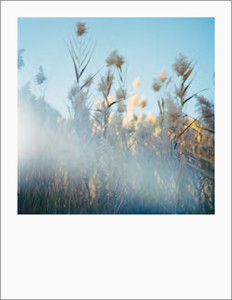 GABRIEL
MAR SÁEZ
"The Gabriel photo book is a visual portrait of Gabriel's transition over the past six years. When I started preparing the book, my intention was not only to show a physical portrait, but also a portrait of the evolution of his feelings" Mar Sáez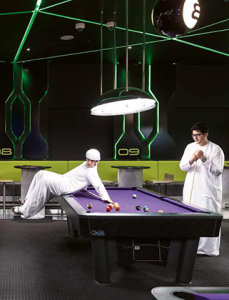 GARDEN OF DELIGHT
NICK HANNES
"Garden of Delight" is a documentary on leisure and consumerism in Dubai. It showcases Dubai as the ultimate playground of globalization and capitalism, and raises questions about authenticity and sustainability.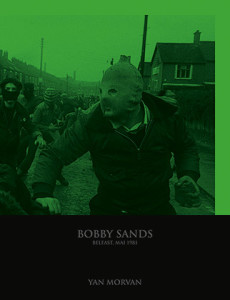 BOBBY SANDS
YAN MORVAN
A tribute book to Bobby Sands who died on May 5, 1981 at 1:17 in the morning.
Bobby Sands was previously arrested and sentenced to 14 years in prison for possession of firearms. On March 1, 1981, he began a hunger strike followed by nine other political prisoners who were members of the IRA (Irish Republican Army) and the INLA (Irish National Liberation Army).
Their demands: to obtain the status of political prisoners to which they are entitled. They all died, the last one in almost general indifference.
Still avalaible on our website: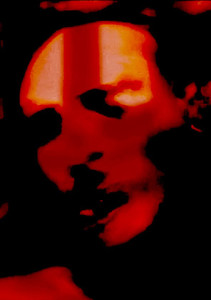 LA NUIT ÉPUISÉE
ANTOINE D'AGATA
The writers in this book have all agreed to participate in a writing experience: to write a book, together, in one and the same sleepless night, with Antoine d'Agata's White Noise movie as a horizon.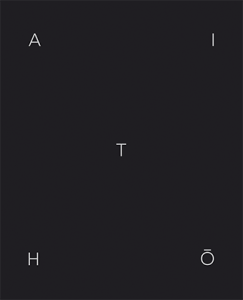 AITHŌ
ANTOINE D'AGATA

---
André Frère Éditions is a French independant art, architecture and photography publisher founded in 2013 in Marseille.
We invite you to discover our online book shop, offering books of photography, of art and architecture;
You can also subscribe to the André Frère Éditions' newsletter to stay informed about our latests publications.
Enjoy your reading!