Collection "Juste entre nous"
144 pages – 14 x 19 cm
32 black and white pictures
Softcover
French
ISBN: 979-10-92265-47-7
€19.50
This intimate and familiar conversation is the result of nearly fifteen years collaboration with Alberto García-Alix.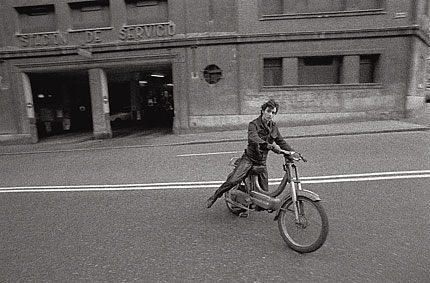 The author Nicolas Combarro, was the curator of most of this great Spanish photographer's exhibitions as well as contributing and being in charge of numerous audiovisual and editorial projects. But above all, their unfailing friendship was the basis for all this. García-Alix's life and work are intermingled in this book, an account of a way of comprehending photography which is inseparable from the artist's biography.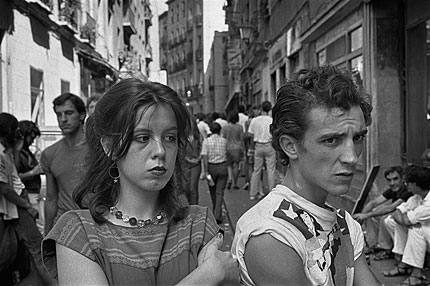 This way of working is without a doubt becoming rarer. A new García-Alix talks to us in the first person singular.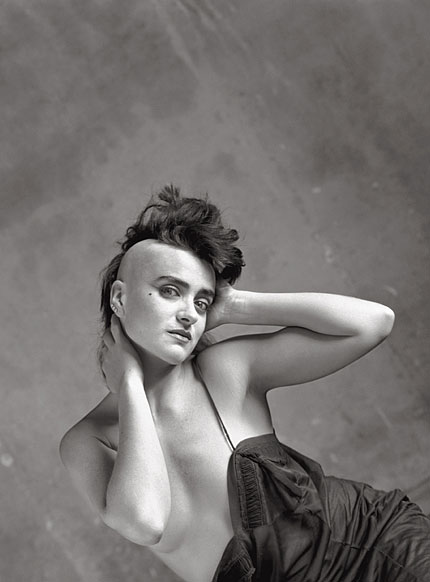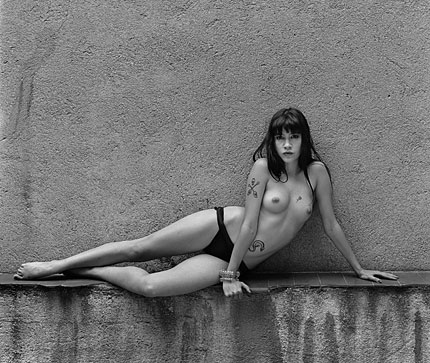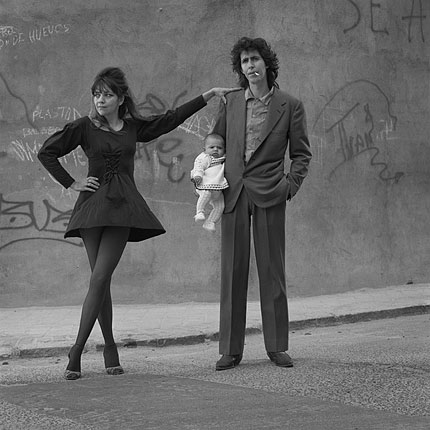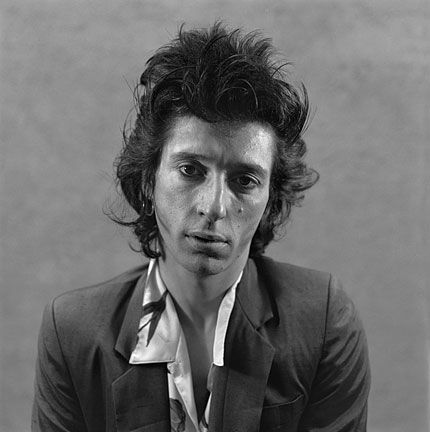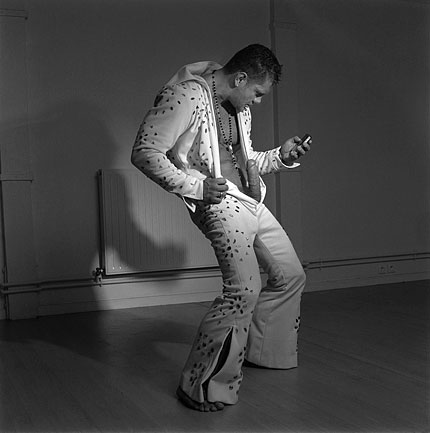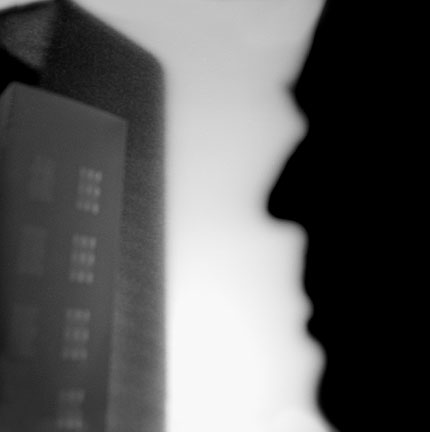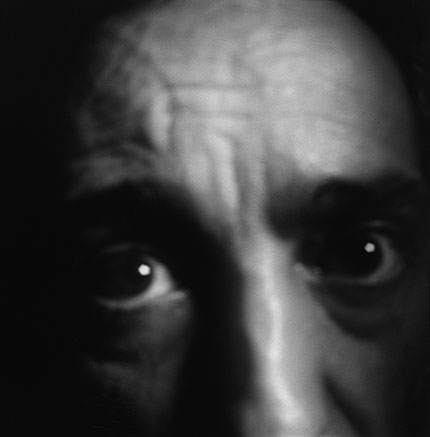 Enregistrer