A first special edition
13 x 18 cm, signed by the authors. € 95
1.  Add to cart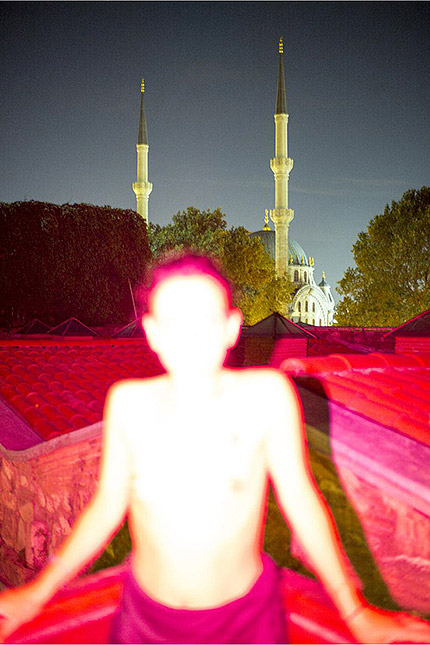 A second special edition
24 x 30 cm, signed by the authors, and numbered out of 6. € 250
2.  Add to cart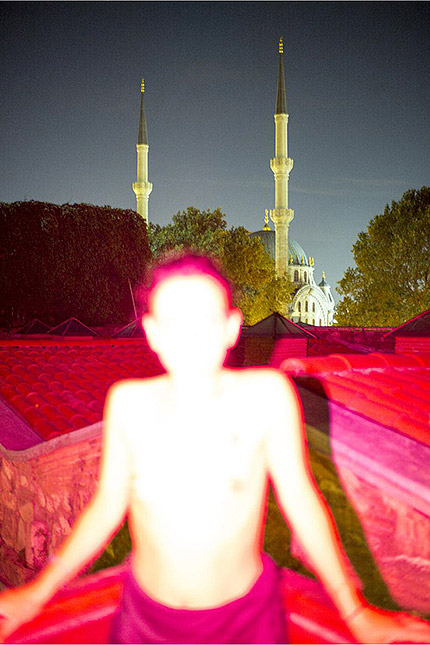 3.  Add to cart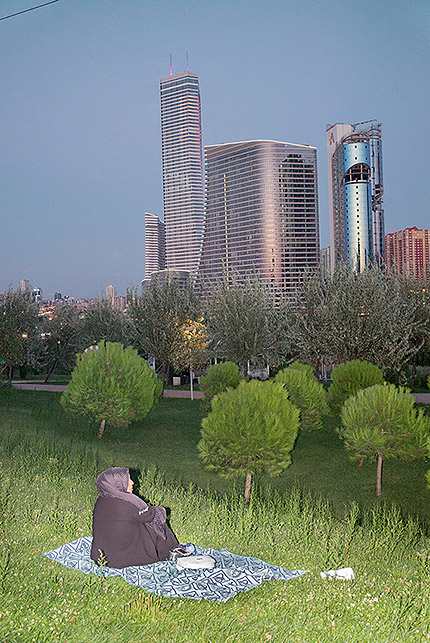 4.  Add to cart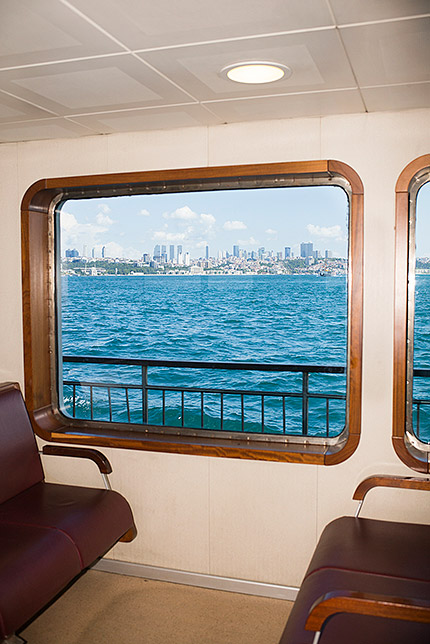 5.  Add to cart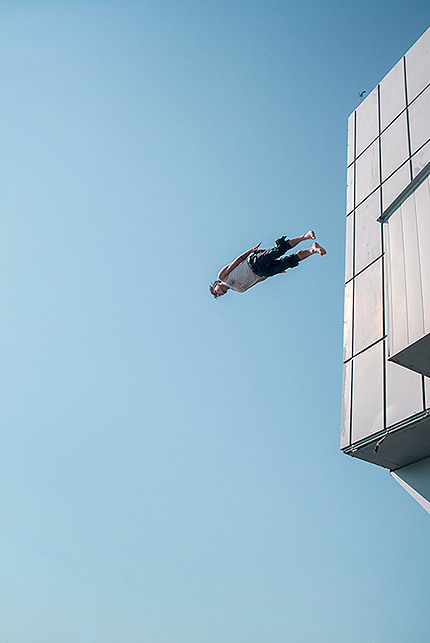 The book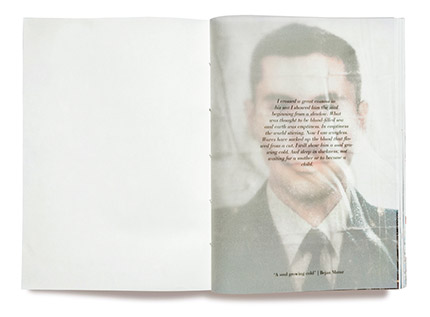 The intimate portrait of a city on the brink of a change. Istanbul, as you never seen it before.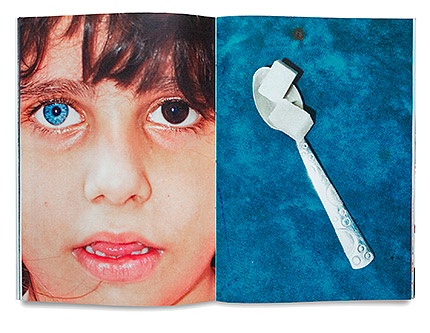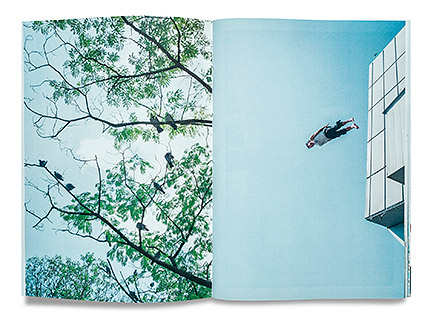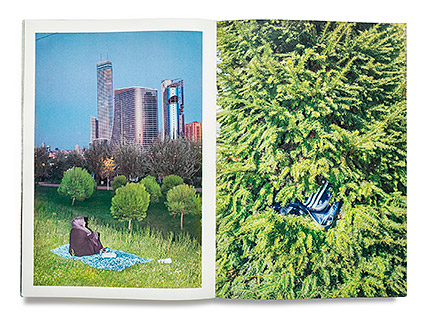 With the book "Güle Güle" ("goodbye" in Turkish) we'll take you on a surprising journey through the immense city of Istanbul, rapidly changing, bursting of energy and contrasts.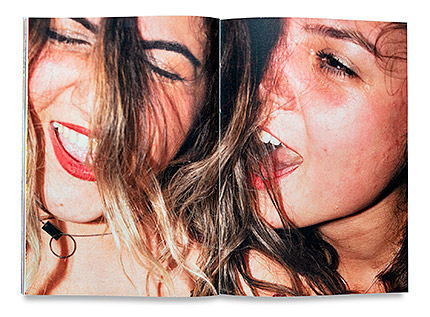 Photographs are the result of our multiple relations with people and places, a fascinating humanity and visually striking and unexpected situations and scenarios.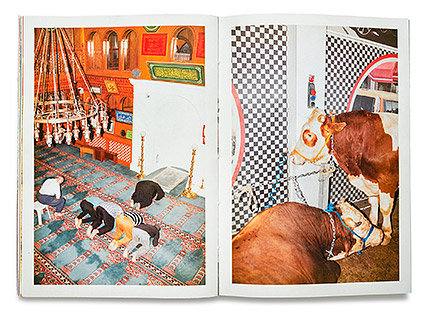 Gentrification, the marginalization of the poorer classes, the increasing discrimination of homosexuality, the massive migratory influx of Syrian refugees and the Kurdish community issue are just some of the realities behind the subjects portrayed.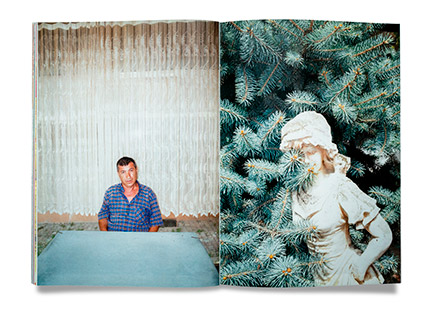 The project is mainly organized in diptychs, with a constant dialogue between the images. Reality is deconstructed and reconstructed, favouring a free interpretation.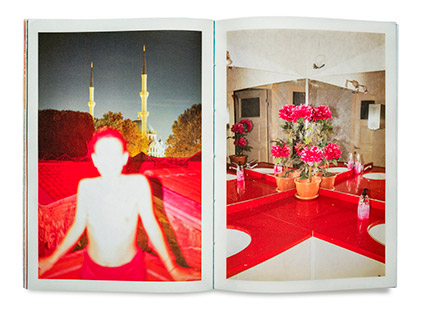 Photographs have never been altered or retouched to enhance what we believe being immediacy and straightforwardness, coherent with the approach we had while doing this work.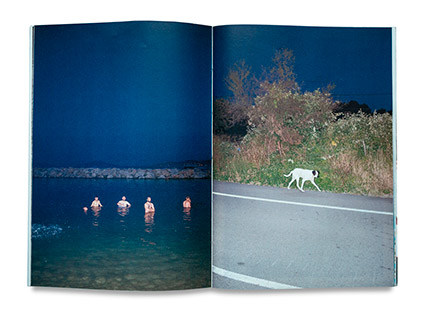 The Güle Güle project was presented this year as a dummy-book and received multiple awards: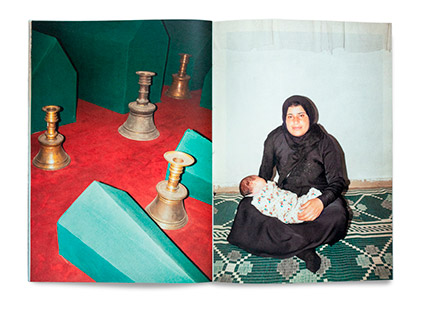 It will be also featured at the upcoming Mannheim Biennale "für aktuelle Fotografie" with the exhibition of a selection of diptychs printed in large format. The exhibition curated by David Campany is titled "When images Collide" and is held at the Ailhelm-Hack Museum.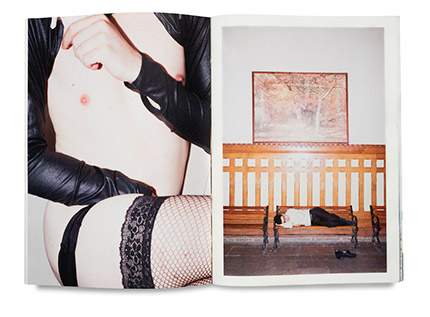 Jean-Marc Caimi & Valentina Piccinni collaborate for projects focused both on documentary and more personal photography. Their works are regularly featured in the press worldwide and are exhibited in galleries and festivals in Europe and Asia. The duo published four books, "Rhome" (winner of FUAM Dummy Book Award 2018 and shortlisted in PHotoEspaña prize for best photobook of the year 2019), "Forcella", "Same Tense" & "Daily Bread". With their last project "Güle Güle" they are shortlisted in Luma Dummy Book Award 2019, they received a Special Mention in Kassel Dummy Book Award and won the 2019 Sony WPO Awards in the Discovery category. They are the recipient of the Zine Tonic Award with the work "The Burning Plain".