Photographs : Monika Macdonald
Format : 20 x 25 cm
72 pages
Hardcover
34 color pictures
ISBN : 979-10-92265-92-7
€29
Release March 2020 (In bookstores postponed to end Covid19)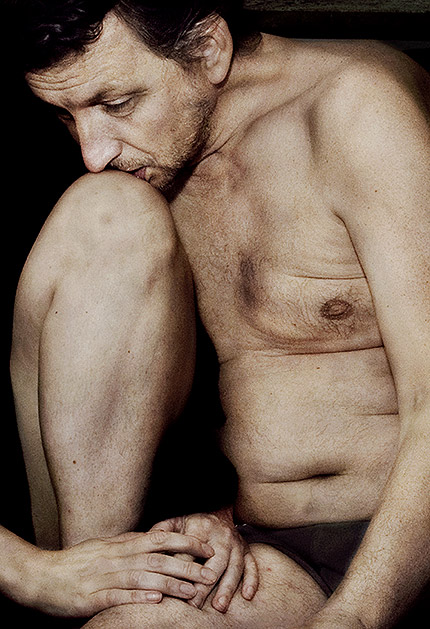 "In this book, Monika Macdonald focuses on the masculine. While her images echo classical pictorial iconography in their treatment of the nude, pose or light, she draws portraits that are far removed from the traditional  representations of the virility and beauty of the men she observes.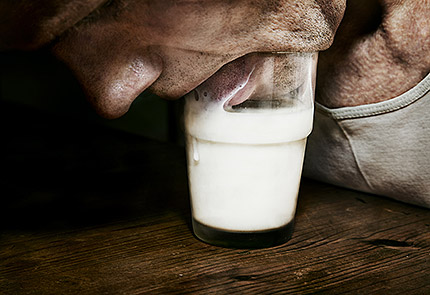 Monika Macdonald, once again, shatters norms. It is a question of flesh, of confusion, of doubts, of the vulnerability of body, mind and feelings.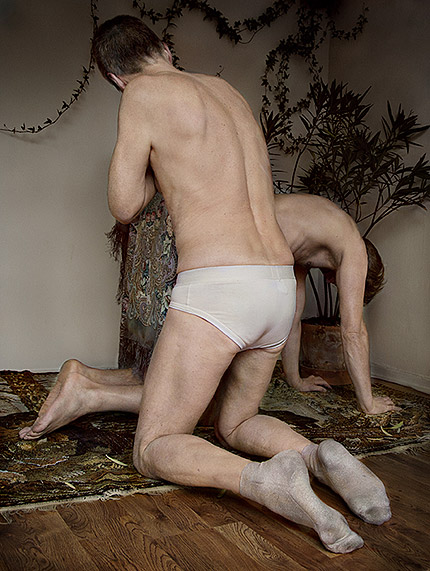 She organizes posing sessions behind closed doors, and these face-to-face sessions sometimes seem so stressful as the photographer/photographed relationship is pushed to its ultimate limits. The result is moving images, whether they are derisory, soft or raw, burlesque even: moments of abandonment, introspection or letting go, almost of insanity.
The photographer attempts here to explore the condition of man, stripped of false pretences and simulacra, far from the assigned and established roles.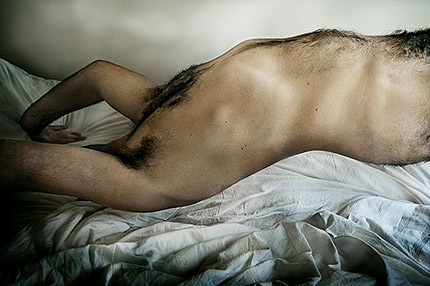 And these men, under Monika Macdonald's watchful and benevolent gaze, are of a confounding and disturbing beauty".
Caroline Benichou, Gallery VU'
"Hulls is a photographic essay about my meeting with the man in a space without limitation. An intimate room for losing self-control. I am trying to relate and investigate his search for escapism, trust, to belong, or his resistance. I want to play with romance, self-confidence or lack of it, the vulnerable piece of body".
Monika Macdonald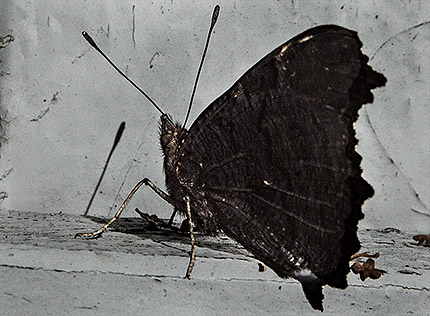 Swedish photographer born in 1969, Monika Macdonald studied photography in Stockholm. In 2001, she moved to London and worked as a freelance photographer, producing reports for newspapers and magazines. She returned to Sweden in 2007 and since then she has been devoting herself to her personal work.