Photographs by Antoine d'Agata
256 pages
French
13.5 x 18 cm
1215 colour pictures
Softcover
ISBN: 979-10-92265-25-5
€39
Coedition D.Books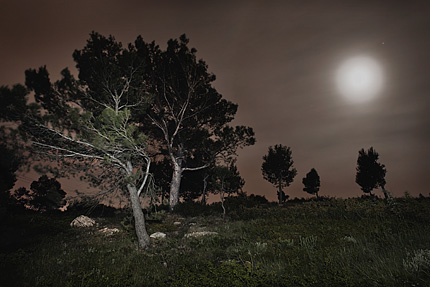 For d'Agata, Autoroutes are dangerous for body and mind, because when driving from Paris to Marseille the family saga ends up surfacing. The expressway becomes an extension of an intimate diary. The countryside, an extension of the human body. As the photographer takes to the road, the road immediately becomes an experimental landscape of himself, a dreadful mirror, in which he sees his own story and that of his forebears restarting a life path.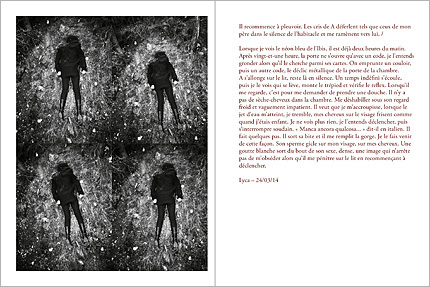 Selected parts of this work were shown at the "S'il y a lieu je pars avec vous" (I'll go with you if I can) exhibition at Le Bal in Paris from 11 September to 26 October 2014. It is published here in its entirety.