Photographs: Christian Lutz
96 pages
19 x 24 cm
47 colour photographs
Hardcover
ISBN: 979-10-92265-29-3
€ 29,50 – € 350
A special edition
This collection book is sold signed, with a picture signed and numbered.
A choice among two photographs from the book is possible, numbering below from 1 to 2. Only 4 copy of each print is avalaible in a 17 x 21 cm format, for € 350.
Nº1 Add to cart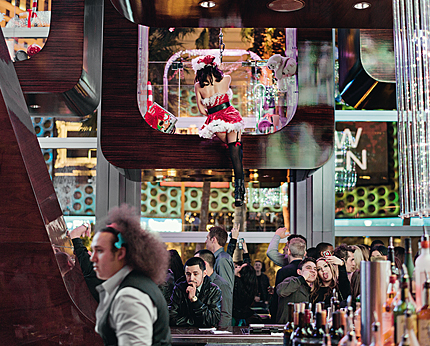 Nº2 Add to cart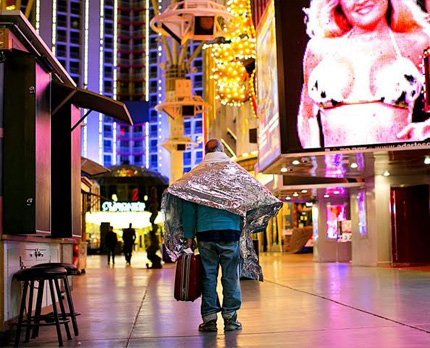 The book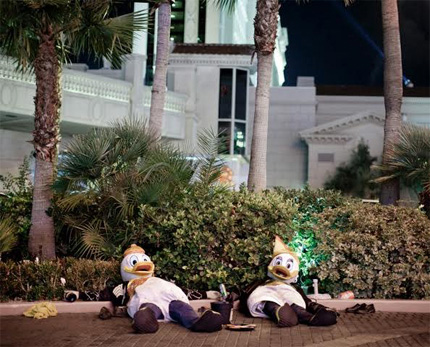 In Las Vegas, everything seems possible, indifference above all. "Insert Coins is a blues" in the words of the author. Its pace is melancholic and dark, intertwined with a poem that makes the unacceptable watchable, injecting humanity where the die is definitely cast.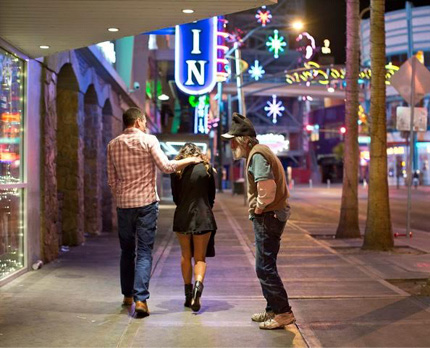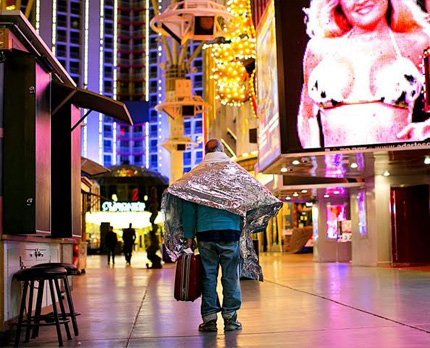 Christian Lutz shows a committed approach, he comments on a political, commercial and religious project. Born in Switzerland in 1973, living in Geneva, he started to follow the tradition of documentary photography before engaging in his own path with a singular distance from reality.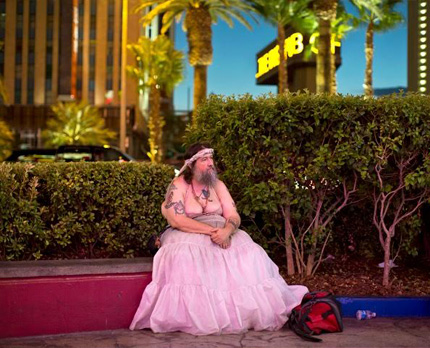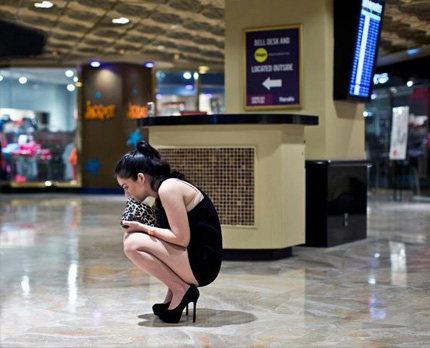 With Insert Coins, he felt the need to confront the manufacturing of illusion, the very symbol of entertainment made in USA. And take a close look behind the lights of a system of deleterious values.