Collection "Juste entre nous"
160 pages
14 x 19 cm
34 colour and black & white photographs
Softcover
ISBN: 979-1-09226-526-2
€19.50
To be released on May / June 2015
Two voices, two people meet – people who talk, who know each other a long time. Jane Evelyn Atwood, American photographer and Christine Delory-Momberger, academic, author of numerous interviews with photographers, including Antoine d'Agata.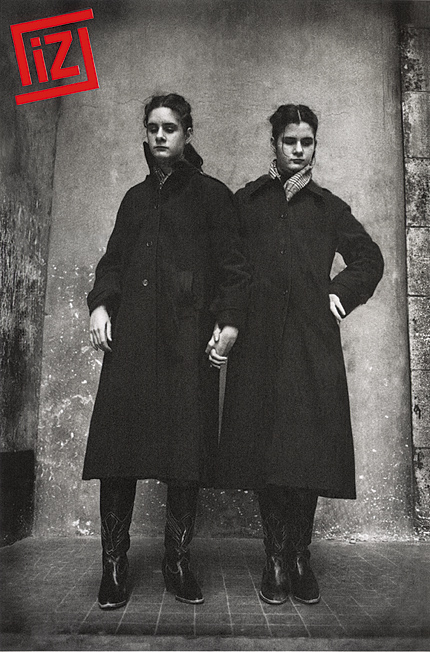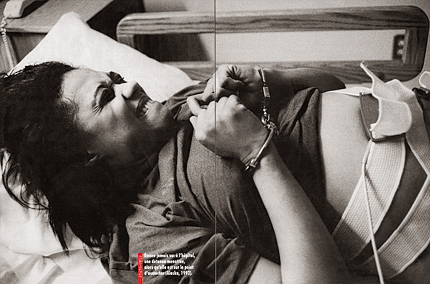 We can hear Jane Evelyn Atwood's voice. She explains, she tells her photographer course, the political commitment of her photography, her relationship to the people and places she photographs, her position of concerned woman. She doesn't go to the killing fields, when she is interested in a subject, she questions with her camera, takes the time to meet people, to let things happen. She never knows how long a job will take, and only stops when the feeling of having an answer to her original question emerges-and this can take years.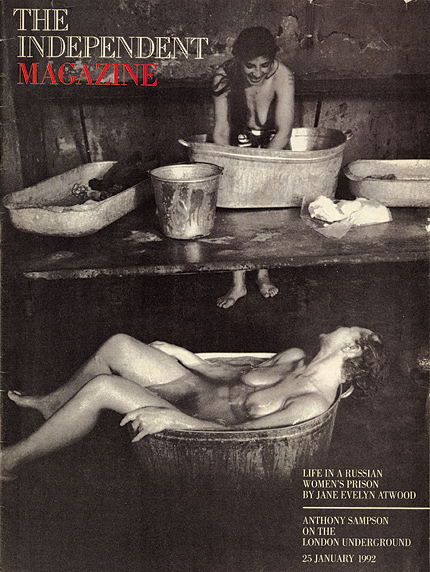 Jane Evelyn Atwood talks about her work, which is always about the misfits, those who are on the margins of society, always about the frailty, the suffering and probably the destiny. When she arrived in the United States in 1971, she discovered photography and continued to work in this field.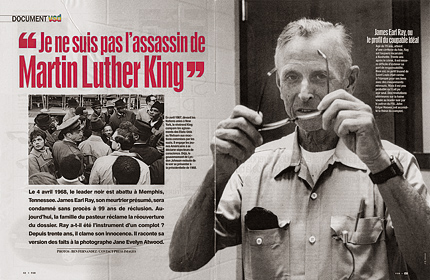 From the Parisian prostitutes of the rue des Lombards to the blind people of Saint-Mandé, the victims of landmines in Angola, the imprisoned women, to Jean-Louis, the first AIDS patient who wanted Jane Evelyn Atwood to testify about the end of his life, to Haiti, before and after the earthquake.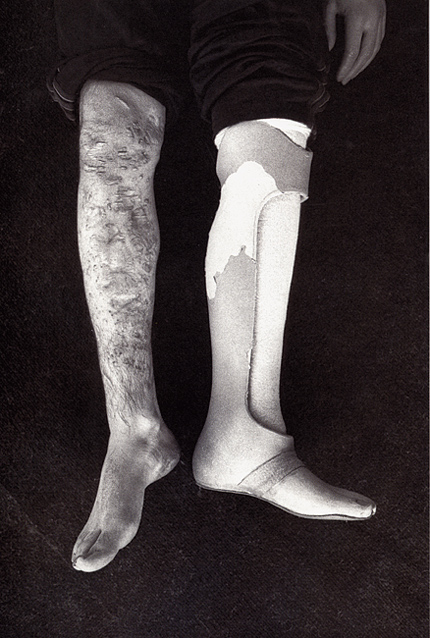 Jane Evelyn Atwood is where she feels she should be, with acuity, sensitivity, respect and intelligence.