"Juste entre nous" collection
128 pages
Format 17 x 24 cm
Softcover
40 duotone pictures
French
ISBN : 979-10-92265-87-3
€19.50 – € 500
Special edition
This collector's version is available signed, accompanied by an original numbered and signed print. This set is only available on our website, or at special fairs and events in the world of photography in which André Frère Éditions takes part.
A choice between two photographs from the book is proposed, numbering below from 1 to 2, to mention when ordering. Upon receipt of your order, we will send you a confirmation email.
Each print is made on baryta paper under the control of Klavdij Sluban and is available in 8 copies only, format 18 x 24 cm.
Nº1 – 500 €   Add to cart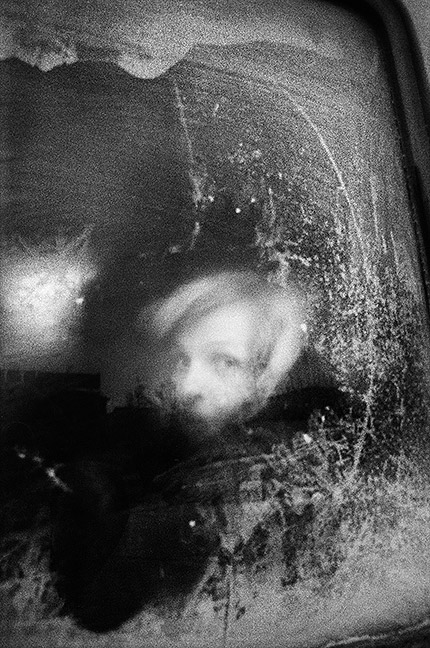 Nº2 – 350 €  Add to cart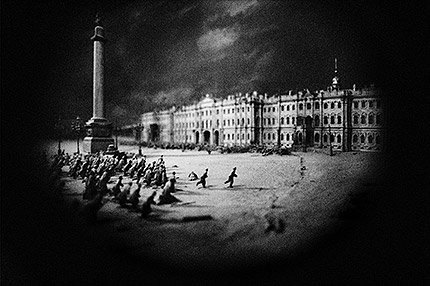 The book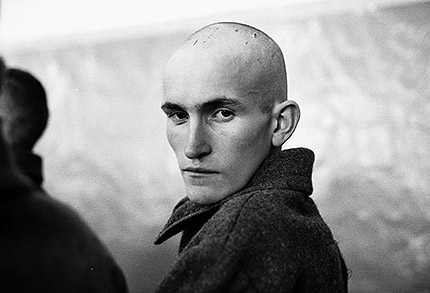 Klavdij Sluban and Christine Delory-Momberger meet and speak about what they cherish most: photography. Klavdij Sluban is a French photographer of Slovenian origin, Christine Delory-Momberger is an academic, essayist, author of several publications on photography and books of interviews (Antoine d'Agata and Jane Evelyn Atwood). She is also an author / photographer.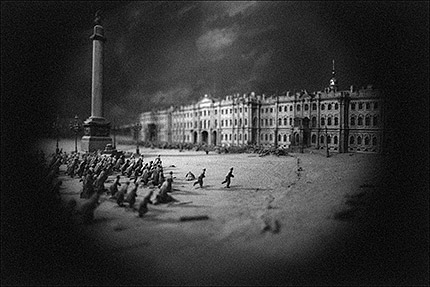 Klavdij Sluban tells of his journey into exile and expresses his opinions on and commitments to photography.