In Legends, Marie Baronnet goes back in time, back to the origins of a living art: striptease, by meeting its icons. From the "strip joint", the first inspiration of this series, to the "Burlesque", she explores with these women the history of striptease from Roosevelt to Reagan, from the Mafia to the Vietnam war, as striptease is part of the American heritage just like blues and rock'n'roll.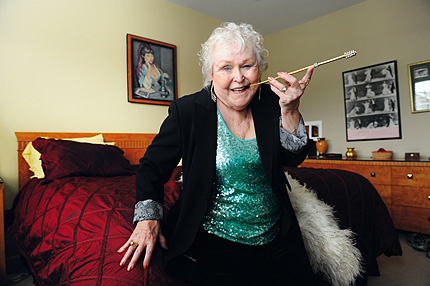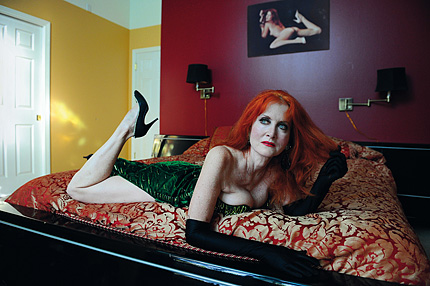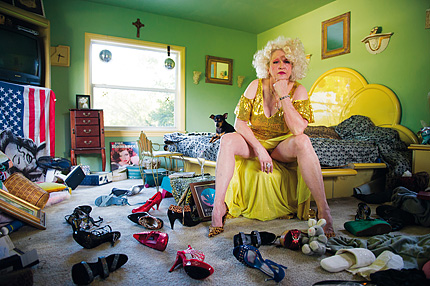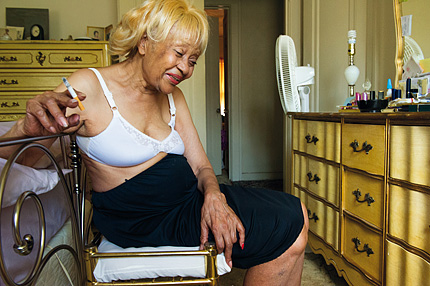 Seeking older strippers, I ended up meeting cabaret dancers. Their contempt for strippers intrigued me. I have a weakness for dropouts because they fight harder than others. From the strip clubs to the Burlesque shows, I began my quest and met the Legends, the major characters in the essentially American art of striptease. Hours of recorded confessions, intimate photo shoots: they lay bare and with an almost palpable emotion, reveal the secrets of their existence. Their memories echo the memory of the nation. Vietnam veterans and bikers are their loyal knights.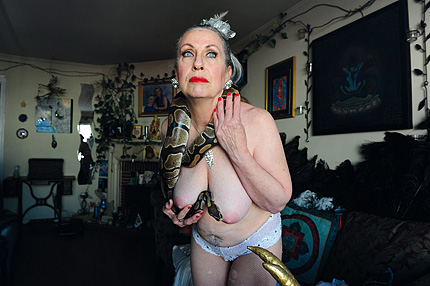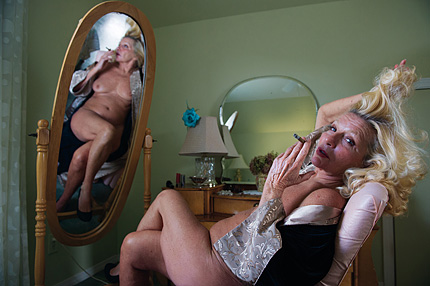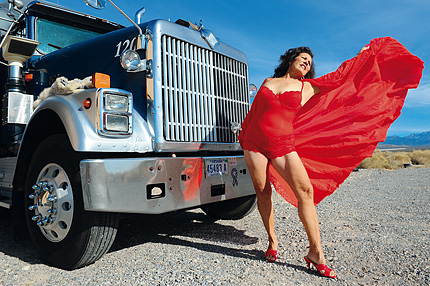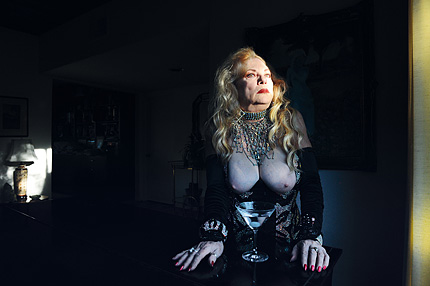 Sincerity and decadence. This art had its heyday, swept by the sex industry, but his actresses have preserved the magical aura. Of all ages, from sixty up to eighty-five, they have never made the cover of chic magazines. Attractive queens stripped but never naked, female survivors of endangered species, they reached these pages.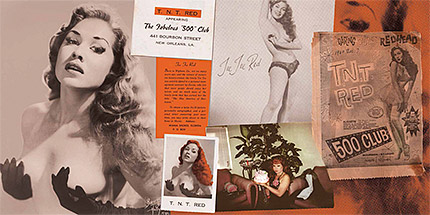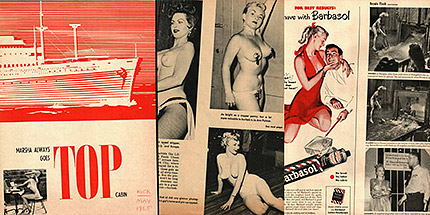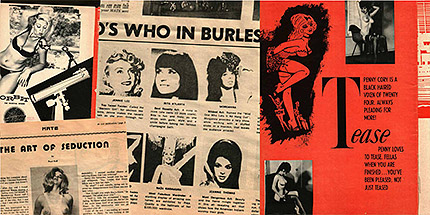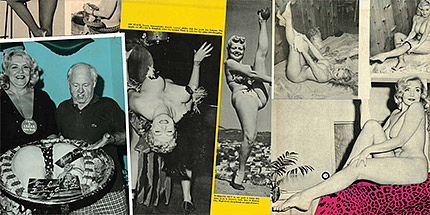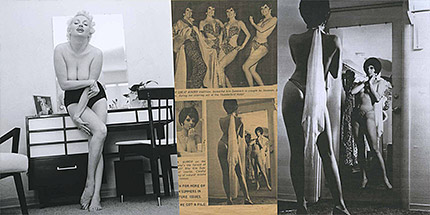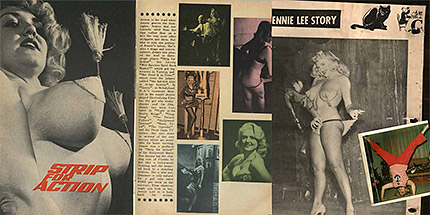 Make no mistake. Each of them is a true entrepreneur of the American Dream. They won their flesh and their independence, their sex and their economy, and they paid the price. Fame and fall, addictions, loneliness, poverty, all the vagaries of life when all that's left is life. They braved all the hardships with humour and grace. That's what makes them Legends.
Marie Baronnet