Photographs : Marie L.Borgia
Text : Christian Gattinoni
128 pages
Hardcover
108 duotones and colour photographs
French / English
€29
To be released  June, 12 2019
ISBN : 979-10-92265-83-5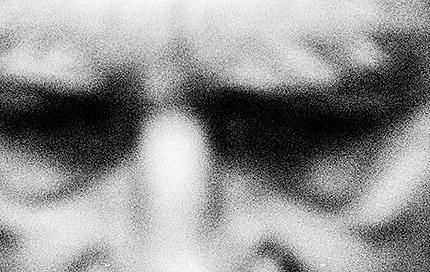 Here, the ambition of the project touched on the most engaged part of therapeutic art, on living without the amnesty of remembering, that's what it refers to. In France, this group consists of close to one million people who are joined each year by more than 220,000 migrants who leave the realm of complete awareness.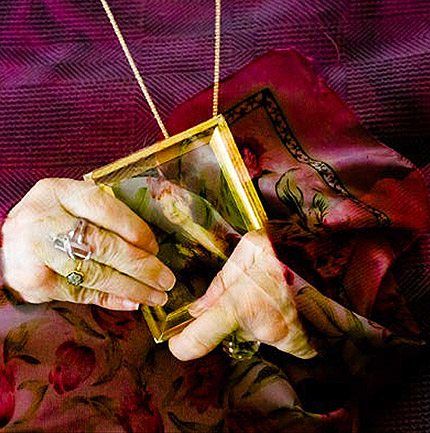 Although the illness was not seriously therapied until the late 1960s, René Char seems to describe the fate of those suffering from it :  Some beings are neither in society nor in a reverie. They belong to an isolated fate, an unknown hope. Their apparent actions seem to predate the first charge of time and the carelessness of heaven.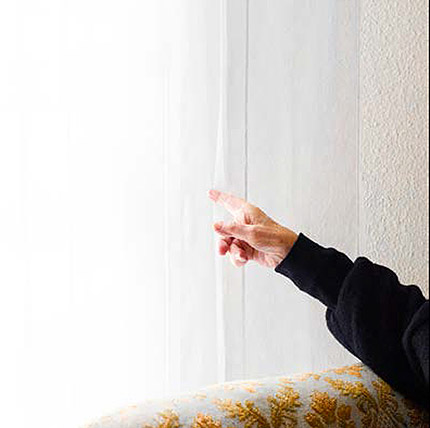 Nobody offers to hire them. Their future dissolves before their eyes. They are the most noble and most disturbing. To show a dignified portrait of the way they are today, Marie L Borgia selected images that seem to be burning with an inner light, overexposed by the omissions in them, she produces light-grey prints that appear to be have been created practically inadvertently. When she resorts to colours, they seem to be almost parchment-like, similar to the taught flesh of their dry hands holding onto some objects from the day before yesterday.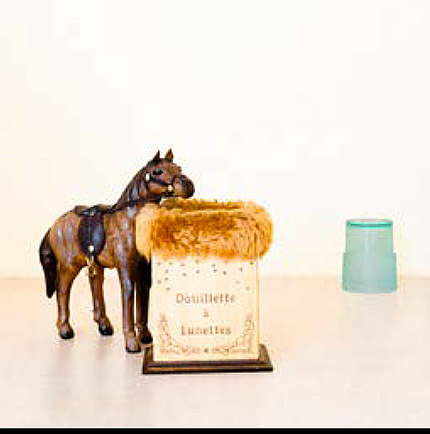 Their features are often blurred as a result of a movement made by a head that refused to submit. They wear the mask of their involuntary renunciation. Their detachment has traced incongruous wrinkles in their faces. Superimposed, certain photographs bear witness to the encounter of the self with itself in the bedroom, of intimate ups-and-downs in the broken frame of a mirror. In order to properly document this everyday life, which always takes place in the moment, the artist always remains within the comfort zone of the other at all times. Hence, the compositions fragment an expression, an air or disposition, the sketch of a face.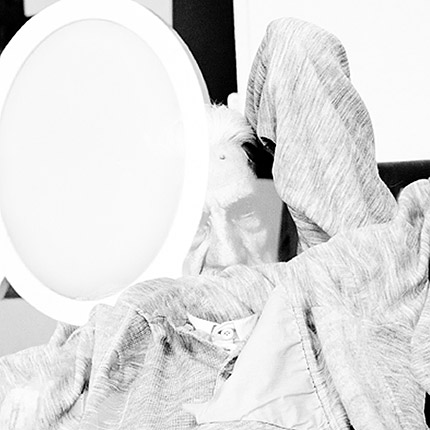 The poet recognised the fatal impact of these distances : Death never finds itself below or beyond, it is always at our side, industrious and minute. All that will be left behind of them is an old print, an etching taken down from the wall, a cushion, a key – but which door or suitcase does it open ? – a lipstick case, or an alarm clock with stopped hands. That would be without counting on this altruistic encounter with a photographer who had become – going as far as amnesia – their bearer of unpublished images of the way they look today.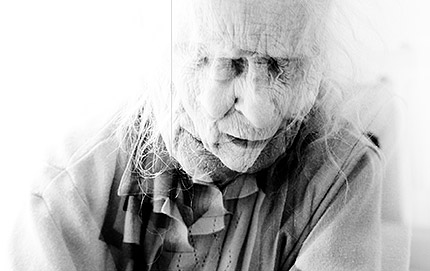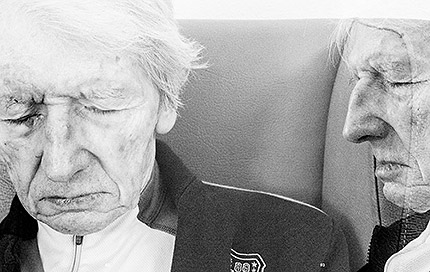 With these carefully constructed, essential images she was able to give form to their feelings, to their various emotions and, ultimately, to the singularity of their being.
Christian Gattinoni, extract.