Texts and photographs: Nicolas Wormull
68 pages
English / Espagnol
17 x 24 cm
56 colour photographs
Hardcover
ISBN: 979-10-92265-34-7
€25
Co-edition FIFV, Valparaiso
Release early June 2015
This book has neither future nor past. It is about the present, the Now, and all of those little things that occur daily, right in front of my eyes. It is about how hard it can be to stop the endless chattering of the mind, conscious or subconscious, all the "must do", "must have", "must be"; thoughts, impulses, obligations, imagined and real. This book reflects the urge to stay, to pause and to remain in the present, but it also touches upon the comfort and strength that is gained when achieving this. I want these images to stay – because nothing is as intense, as real, as vivid and as powerful as remaining present.
Nicolas Wormull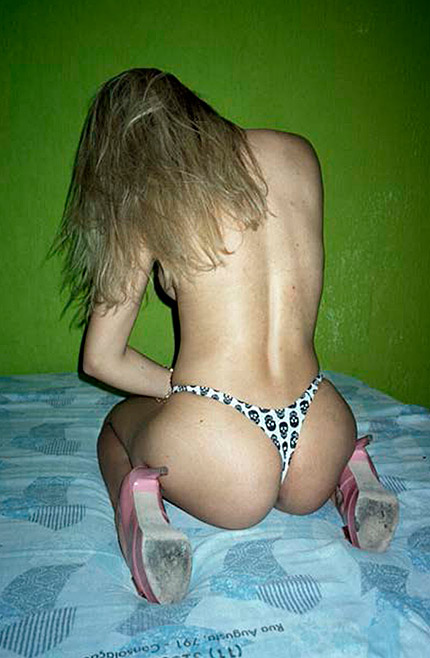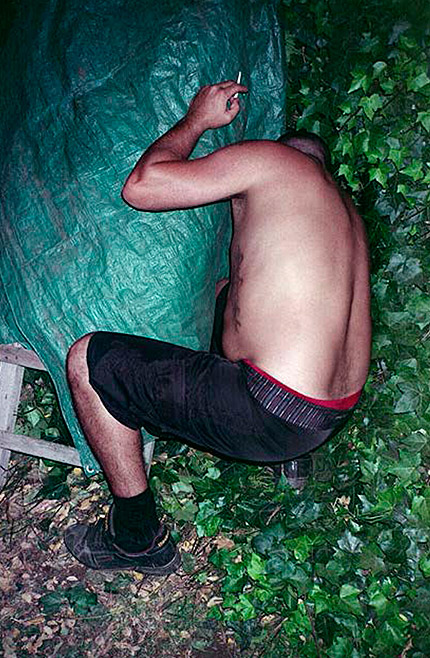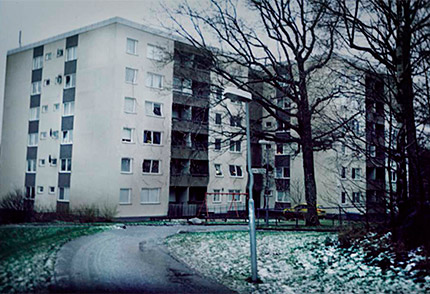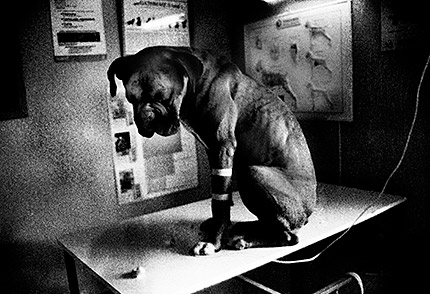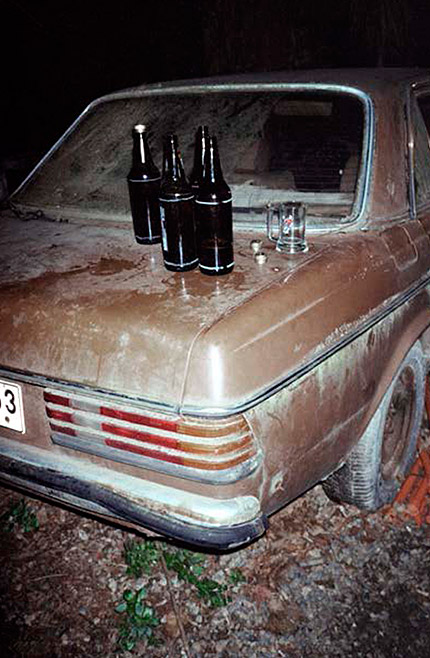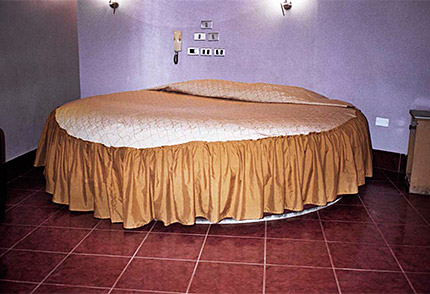 Nicolás Wormull (1977) born in Santiago, Chile but grew up in Sweden where he was formed as a photographer. Currently he lives in Chile where he works as a freelance photographer for major newspapers and magazines in Scandinavia and Chile.
In my photography I often explore the concept of the family, the nostalgia of the past, close relationships, encounters with and the sense of (lack of) belonging.
I have always been strongly influenced by my personal history and my family is a theme that I keep coming back to, just as the need to explore the duality of having grown up in two different worlds.
Nominations and Awards
Nominated to the Paul Huf Award 2012, FOAM, Holand.
Won Rodrigo Rojas de Negri, Chilean Contemporary Photography 2011. Chile.
Finalist Magnum Expression Award 2011.
Selected to main exhibition, Photoespaña 2011, Madrid, Spain.
Transatlántica Photoespaña 2011, Bolivia.
Finalist Magnum Expression Award 2010.
Finalist Sony Award 2010, Cannes, France.
Selected to main exhibition of the NYPhotofestival 2010, NY,USA.
Finalist IILA Award, Instituto Italo Latino Americano 2010, Italy.
Finalist IILA Award, Instituto Italo Latino Americano 2009, Italy.
Transatlántica Photoespaña 2009, Guatemala.
Won Chilean Photo of the year, 2008, Chile.
Exhibitions
2014, FIFV Colection, Festival Internacional de Fotografía, Valparaíso, Chile.
2014, Veraruz, México. Chilean Contemporary Photography.
Poéticas del Borde.
2013 Begira Photo Festival, Durango.
2013 Forum Latino-Americano de Fotografía de Sao Paolo, Brasil.
2013 Noorderlicht, ExtraOrdinary, Holand.
2012 Photoespaña, Esquizofrenia Tropical, Madrid, Spain.
2011 Estación Mapocho, Chocolate on my Jeans, Santiago, Chile.
2010 New York Photofestival 2010, USA
2010 FIFV, Festival Internacional de Fotografía de Valparaíso, Chile.
2010 Paisaje, habitación, persona, AECID, Nicaragua.
2009 Show of Photography, San Diego, USA.
Publications
New York Times (USA), Omvärlden (Sweden), KomUt (Sweden), Der Greif (Austria), Situation Stockholm (Sweden), Boken Om Sverige (Sweden), DN (Sweden), SVD, Svenska Dagbladet (Sweden) Sydsvenskan (Sweden), Hufvudstadsbladet, hbl.fi (Finland), Ojo de Pez (Spain), La Tercera (Chile), The Clinic (Chile), Las últimas noticias, LUN (Chile), Spiegel (Germany).
Books
Republica, 2015. Buen Lugar Ediciones, Chile.
Corazonada, 2012. T&G Publishing, Australia.
Abweg, 2011. La Visita Editorial, Chile.