Photographs: Alberto Garcia-Alix
Text: Miguel Angel Felipe
64 pages
16 x 23 cm
35 duotones pictures
Softcover
French / spanish
ISBN: 979-10-92265-43-9
€25
Co-published with the FIFV
To be released during the Festival Images Singulières in Sète (France).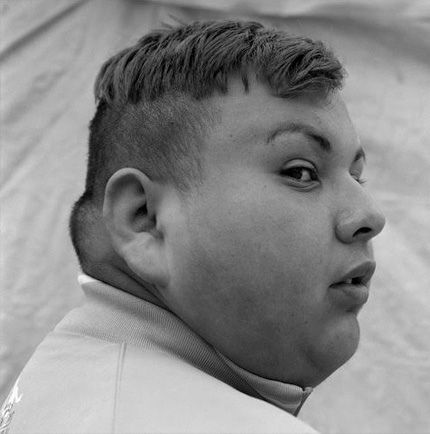 "We have long heard that New York and Paris were the most photographed cities in the world. This is undoubtedly true, it was, anyway. We quickly deduced that they were the most photogenic. It is not certain. Now the city, every town, from the largest to the smallest, are both a concern and a revelator of contemporary societies; a reservoir in images that seems endless.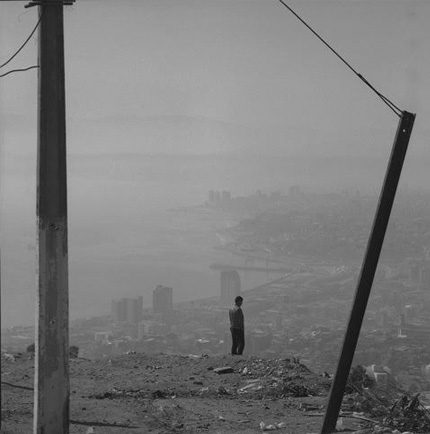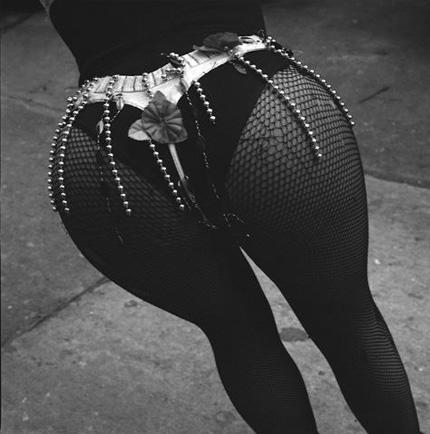 Multiplying the cartes blanches to international photographers coming to dialogue with Chilean authors, Valparaíso, through its International Photography Festival, will quickly catch up with any delay. The port saw Sergio Larrain produce one of the most poetic and disturbing documentary work of the last century, and generates visions that enrich our marine imaginary and nuance our understanding of the city.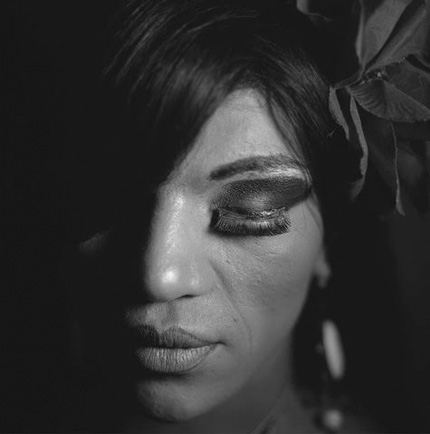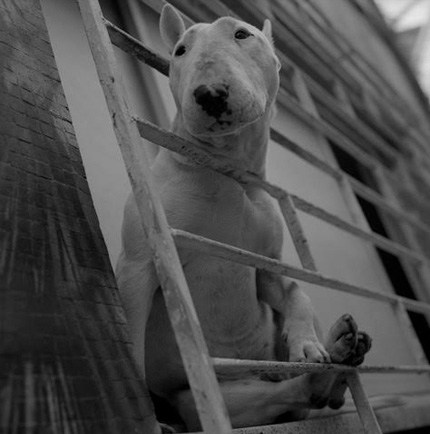 Coming from the South like Alberto García-Alix and its square photographs, or from the North, like Anders Petersen, favoring the rectangle and perceiving the local language in an abstract way, the major photographers confirm one thing: this city ​​is a pretext, a pretext for photography. They both experienced Valparaíso, walked the same walks, but there's no way we can make any confusion: their positions, their aesthetic choices remains unique.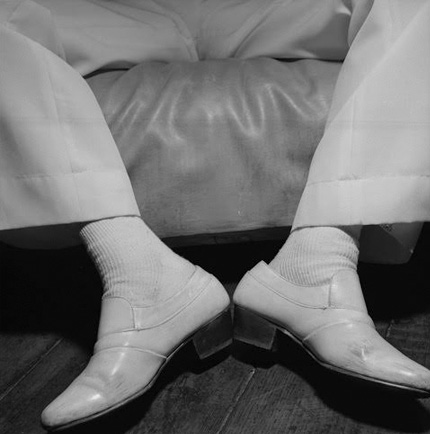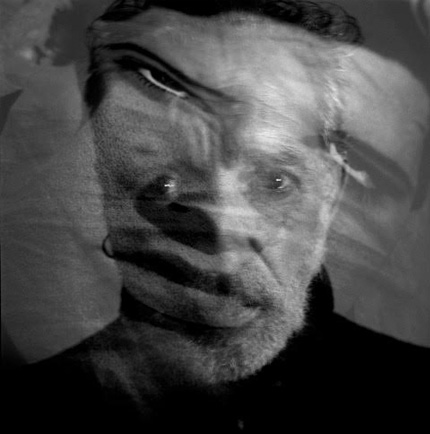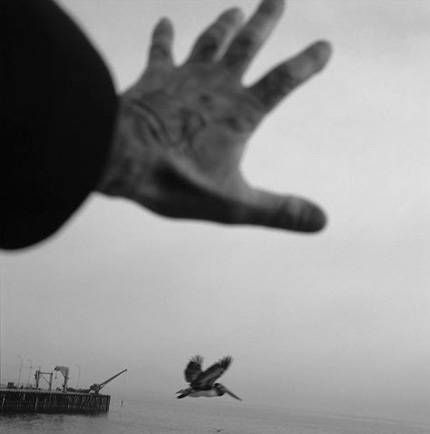 Although they share a similar affection for the people, life, animals, signs, discovery, they are irreducibly different. But they have one thing in common: photography."
Christian Caujolle
For the Festival Images Singulières