TRANSANATOLIA is a journey to the border regions of Anatolia.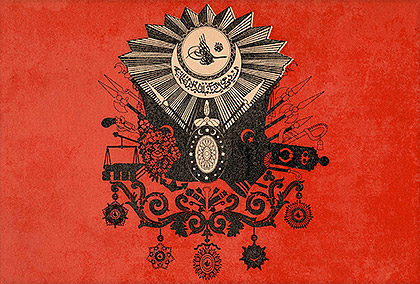 Mathias Depardon spent five years photographing the New Turkey, reaching as a far as the rim of the Caucasus. He explored the notions of periphery and border, from the recently settled west suburbs of Istanbul to Turkish Kurdistan, where a veritable water war is raging and a civil revolution is imminent.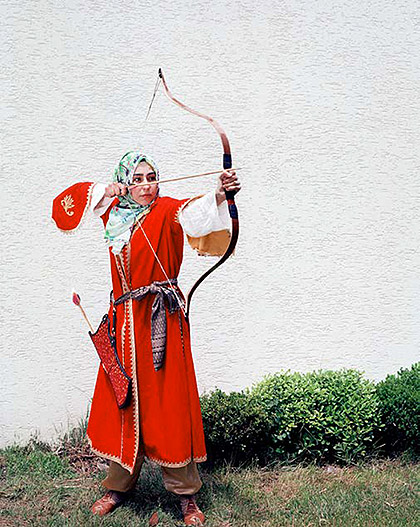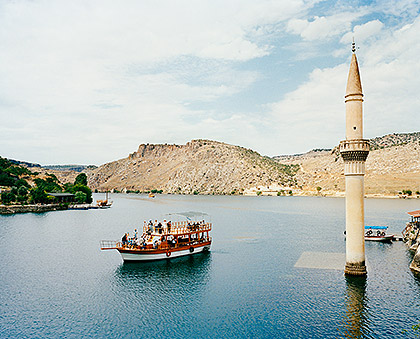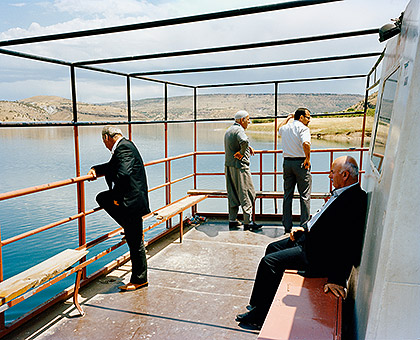 These remote regions help us to understand the changes sweeping through part of the world. Mathias Depardon's portraits and landscapes take the pulse of a country torn between modernization and Ottoman nostalgia.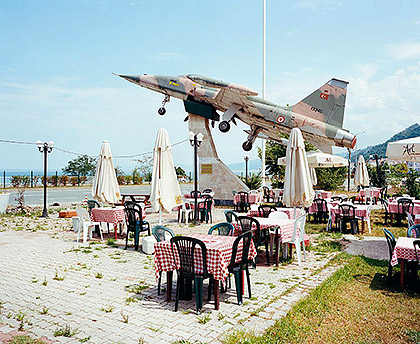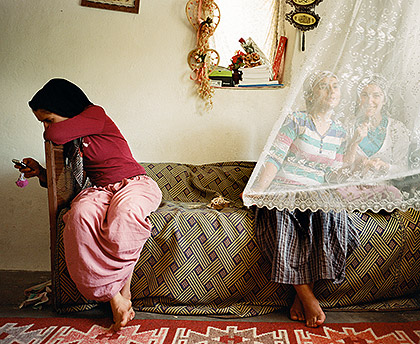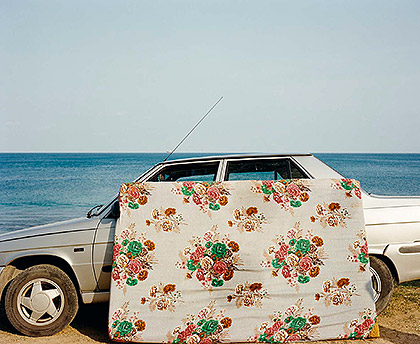 The "New Turkey" championed by Turkish President Recep Tayyip Erdoğan, in office since 2003, is an affirmation of power and ambition. Relying on its strategic geographical location and its imperial history, Turkey wishes to play a central role in world affairs. Erdoğan sees himself as the caliph of a vast Turkish-Islamic territory whose contours, "the frontiers of the heart," hark back to a mythologized past.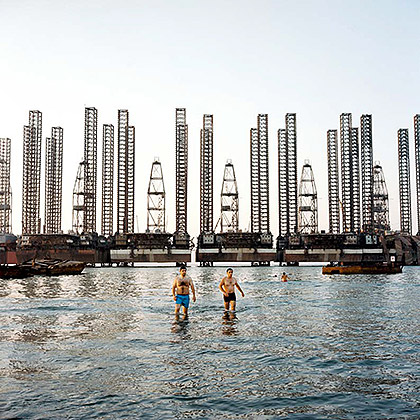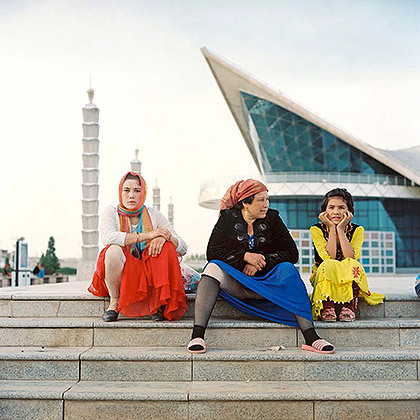 While the fragmentation of the Ottoman Empire at the end of the First World War is an enduring trauma, the Turkish leader has imposed an authoritarian, paternalistic, police regime in an effort to recover lost lands. His methods are often as ruthless as the forced social transformations are radical.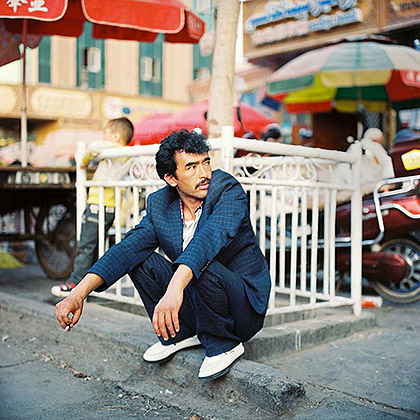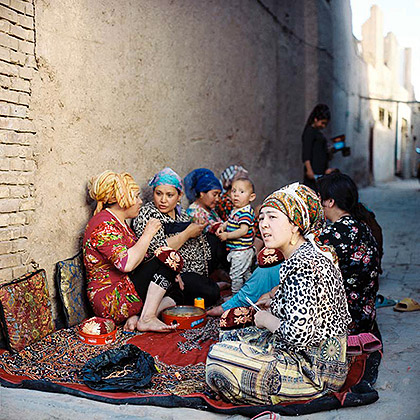 In this book, Mathias Depardon tries to picture the "borders of the heart" evoked by the Turkish President. In order to look into the "Turkish soul" and grasp the full complexity of national identity construction, one must project oneself to its borders and even beyond. To Azerbaijan or the Crimea, Turkey is still the "motherland."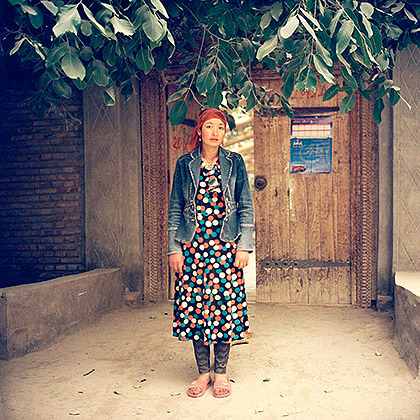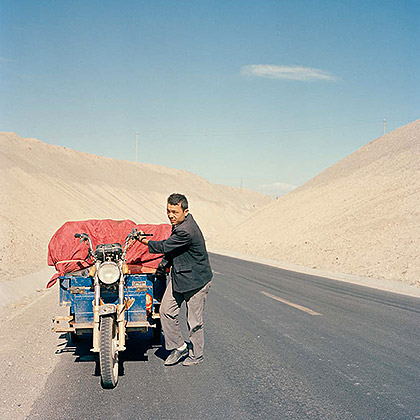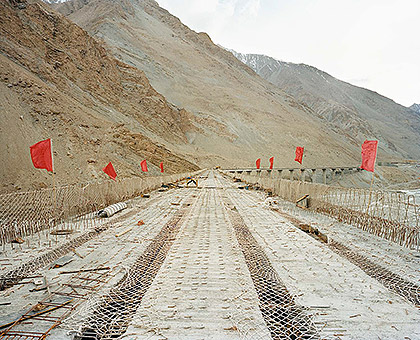 Its influence, its "soft power" spread from the Balkans to Asia, from the Black Sea to the Red Sea. Turkey exports its popular washing machines and television series to dozens of countries. Its presence is felt in all the former Ottoman territories and as far as the Chinese frontier in Central Asia, the distant homeland of the Turkic people.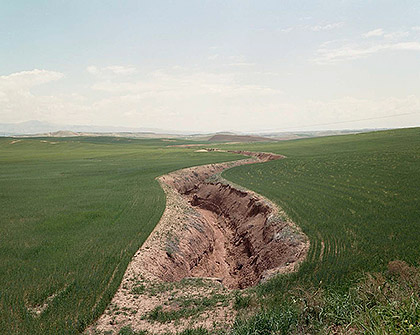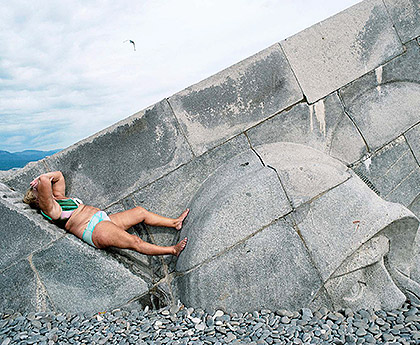 Born in 1980 in Nice, Mathias Depardon grew up between France, Belgium, and the United States. A graduate in journalism and communication from the Institut Supérieur de Formation Sociale et de Communication (ISFSC) in Brussels, he briefly worked for the Belgian daily newspaper Le Soir before devoting himself to reporting and documentary photography. In 2017, following five years spent in Turkey, he was arrested in Hasankeyf in the southeast of the country while covering water supply issues in Mesopotamia for National Geographic. He was released in June 2017, and expelled from the country. His photographs have been showcased by various organizations such as the Cervantes Institute, the French Institute, the French National Library, and more recently at the Paris Museum of National Archives's TransAnatolia exhibition.