Meet us at Rush PhotoBook, from 13th to 15th december, Salle des machines, Friche La Belle de Mai, 41 rue Jobin 13003 – Marseille.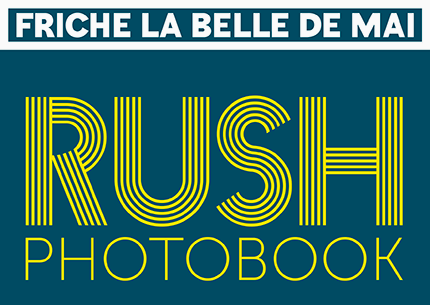 Inauguration thursday 13th december a 6PM.
We will be very happy to meet you on our stand to present our latest editions, limited and special editions.