Photographs and texts : Maude Grübel
80 pages, 14 x 20,5 cm
35 color and black & white photographs
6 black & white drawings
Trilingual, French + 16-pages English and German translation leaflet
ISBN : 978-2-492696-01-5
€25
Avalaible at the end of summer 2021
With support from Région Sud, Provence-Alpes-Côte d'Azur
→ For an international postage, please contact us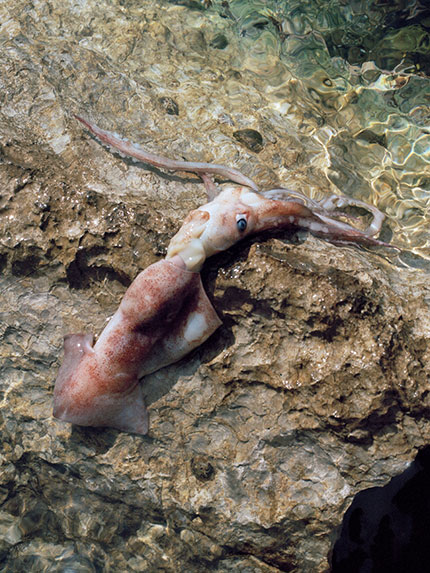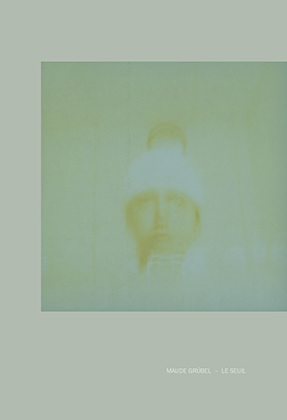 "Le Seuil focuses on the human encounter with their environment from a state of isolation caused by failing health. It seizes on the relationship between forgetting/remembering – body/identity and portrays the experience of a perception altered by oneself and by the world.
How can I express The Uncanny an illness causes – one's own and the world's strangeness? How do the experiences influence the point of view, the gaze?
After an epileptic seizure and ensuing coma in 2015 I was diagnosed with a brain tumor. Confronted with this altered body I felt alienated from, this illness challenged how I related to the world and to others.
The images in Le Seuil originate from the period 2015 to 2018, after surgery, during the hospital stay and over the course of further treatment.
Unusual places, objects, masks and faces create interconnections between the tissues of the body and those of the organic landscapes of the outside world. At this threshold the membranes of the body and of the world blur into each other and create a skewed, ever moving vision.
This work combines photography, drawings and appropriated medical images. I also kept a journal which combined these elements with written fragments."
Maud Grübel
A limited edition of 75 copies
For this book we made a signed and numbered limited edition accompanied by a 10 x 13 cm print, signed, not numbered at 75 copies, for 60 €.
Limited edition add to basket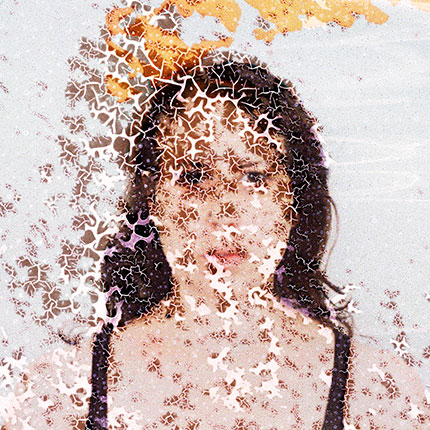 A first special edition of 21 copies
Order your book, in limited edition, signed and numbered + a Photo Pigmentary print on Canson Edition Etching Rag 310 g paper (Fine Art) 13 x 13 cm, signed and numbered from 1 to 7: €200
Special edition nº1 add to basket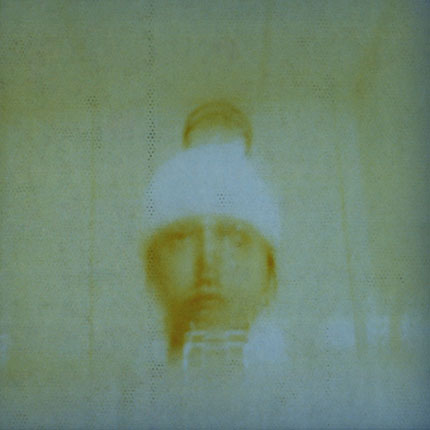 Special edition nº2 add to basket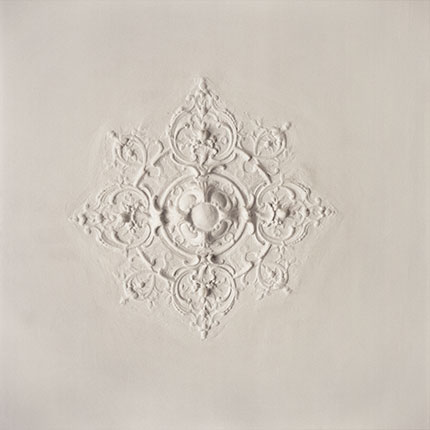 Special edition nº3 add to basket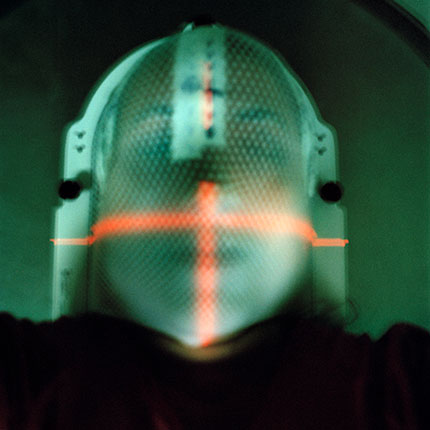 A second special edition of 12 copies
Order your book, in limited edition, signed and numbered + a Photo Pigmentary print on Canson Edition Etching Rag 310 g paper (Fine Art) 20 x 25 cm, signed and numbered from 1 to 6: €400
Spacial edition nº4 add to basket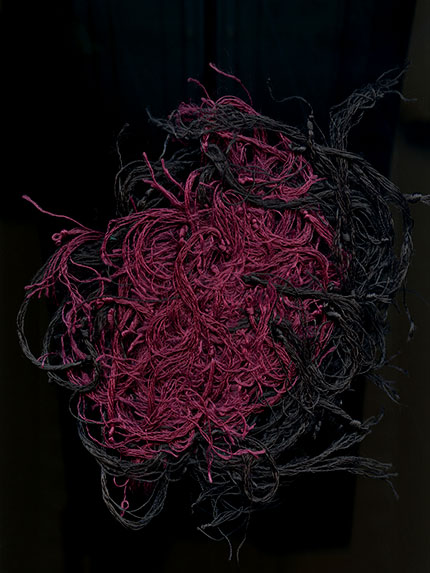 Special edition nº5 add to basket