Photographs : Kourtney Roy
Text : Del Barrett
Translation : Brice Matthieussent
Design : João Lineu
128 pages + 6
24 x 32 cm
Bound, hardcover
93 colour photographs
french / english
ISBN : 979-10-92265-94-1
release early November 2020
Whether for the standard edition or for the limited edition, you will be able, depending on your mood, to personalise the cover of your book with 4 possible images, options included in all editions.
UNTIL OCTOBER 31 YOUR SIGNED BOOK FOR 42 € INSTEAD OF 47 €

Add to cart
Discover
Martin Zarka's Desperate Dreamer
Your orders will be sent during the month of November
SUBSCRIPTION!
Until October 31, 2020
In this period when all fairs and festivals are postponed,
support the production of this exceptional book by Kourtney Roy.
Depending on your mood, you will be able to personalise the cover of your book with 4 different images included in all editions. The book is currently being produced and will be released early of November.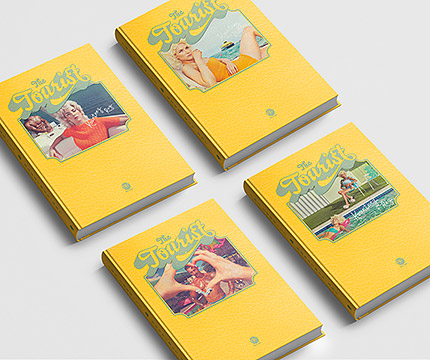 «The Tourist contains all the Roy hallmarks we love and expect: auto-portraiture, a lmic approach, her characteristic colour palette, as well as a tension between the witty and the sinister, the conventional and the unorthodox, the glamour and the sleaze». Del Barrett, extract.
Order your book in the current signed edition
+ a 10 x 15 cm print: 65€.
Add to cart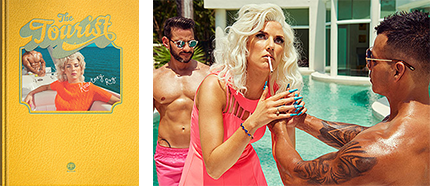 A LIMITED EDITION OF 100 COPIES!
For this book we have produced a limited edition
with a different cover than the standard bookshop edition, signed and numbered edition from 1 to 100 copies: 95€.
Add to cart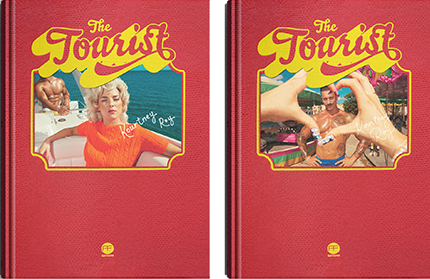 A SPECIAL EDITION OF 28 COPIES!
Order your book, in a limited edition, signed and numbered
+ a print 21,20 x 31,5 cm numbered and signed from 1 to 7 : 450 €. Pigmentary Photo Print (Fine Art). See images below.

→ Numbers 1 to 28 of the special edition are reserved for the special edition.
1. Add to cart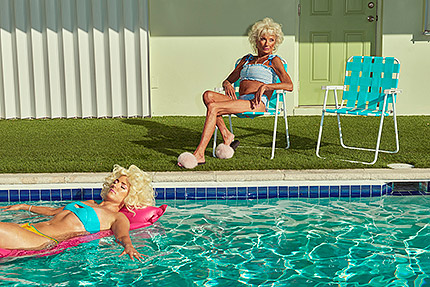 2. unavailable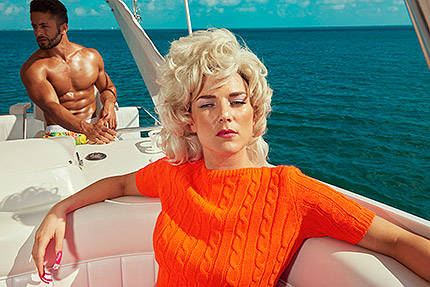 3. Add to cart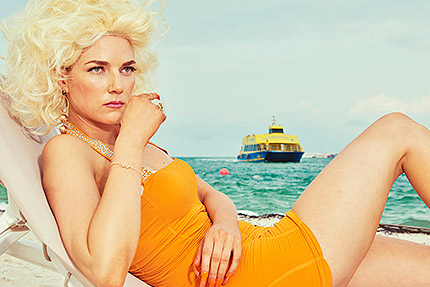 4. Add to cart