Welcome to André Frère Éditions Website.
Discover our new books: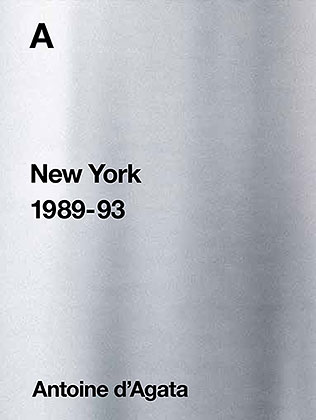 A – New york 1989-93
Antoine d'Agata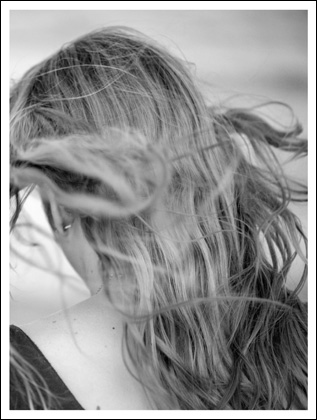 Vera y Victoria
Mar Sáez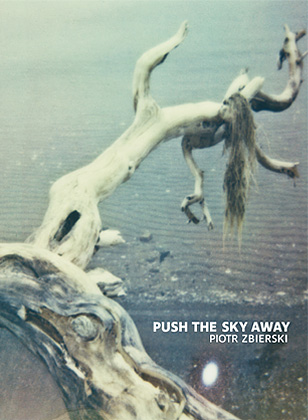 Push the sky away
Piotr Zberski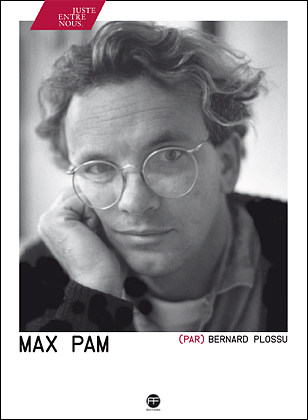 Max Pam
Bernard Plossu

Alberto García-Alix
Nicolás Combarro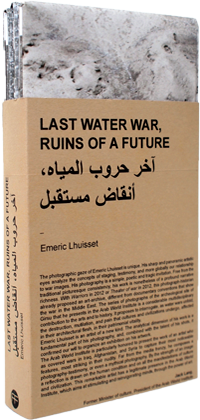 Last water War
Émeric Lhuisset
Order our new books:
Last Water War, Ruins of a future
Emeric Lhuisset
Valparaiso
Alberto García-Alix
Insert Coins
Christian Lutz
Rockabilly 82
Gil Rigoulet
During Summer, discover the new Phenomena by Peter Helles Eriksen, Sara Galbiati & Tobias Selnæs Markussen.
---
Close Encounters With People Who Believe in UFOs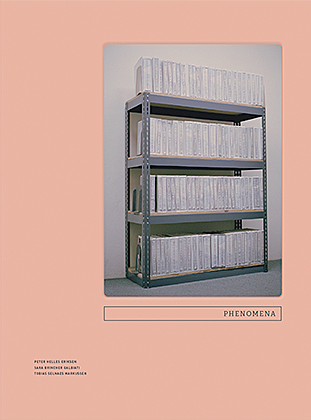 What is it that lies behind UFO phenomena? Is it just a commercially profitable story, a delusion with social consequences, a religious myth, or even a physical phenomenon? Through an investigative journey through the states of Nevada, New Mexico, and Arizona, Sara Galbiati, Peter Helles Eriksen and Tobias Selnaes Markussen, have documented an alternative religion—a religion where neither God nor mankind is at the centre of the universe. The book examines the human need for faith through extensive research and collected data on the modern myth of ETs and UFOs. It strives to achieve an understanding of this modern aspect of humanity's eternal search for substance and enormous fear of meaninglessness.
Check out our last titles:
Valparaiso – Alberto Garcia-Alix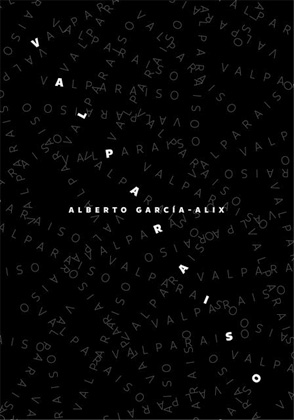 Valparaiso – Anders Petersen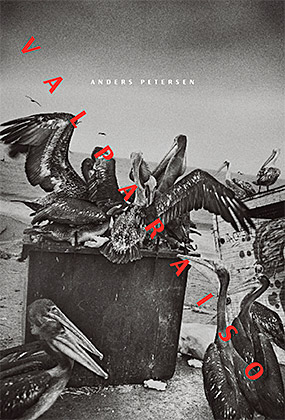 Always avalaible on our website:
AITHŌ – Antoine d'Agata
COSMOS – Bérangère Fromont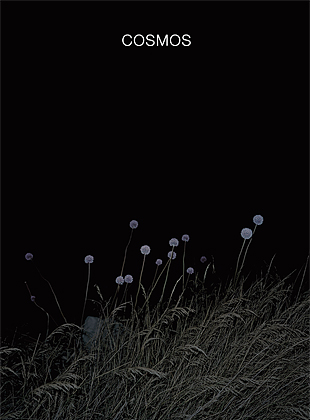 ---
André Frère Éditions is a French independant art, architecture and photography publisher founded in 2013 in Marseille.
We invite you to discover our online book shop, offering books of photography, of art and architecture;
You can also subscribe to the André Frère Éditions' newsletter to stay informed about our latests publications.
Enjoy your reading!
Enregistrer
Enregistrer
Enregistrer
Enregistrer