Welcome to André Frère Éditions Website.
After PHotoEspaña, where the book "Phenomena" by the Phenomena team received the special prize of the jury,
After Arles where "Push the sky away" by Piotr Zbierski and "A – New York, 1989/93" by Antoine d'Agata, were shortlisted for the Prize of the author's book, we give you appointment at Visa pour l'image, Perpignan where the book "Réagir" by Sébastien Van Malleghem is nominated for The Visa d'Or 2017.
We invite you to discover Nicola Lo Calzo's "Regla", to be released on early September and "Nordic Noir" by Sébastien Van Malleghem on late September.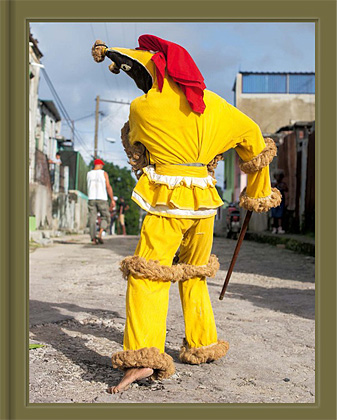 "In 'Regla', Nicola presents a magnificent view into current Cuban uncertainty, where the themes of marronage and resistance offer an alternative to the twin towers of communist regimentation and touristic exotica, both reliant on folkloric kitsch. Instead, the autonomous and historically continuous Abakuá represents self-curation and definition, answering the Cuban Kongos rhetorical question: ¡¿Somos o no somos?! ('Are we, or are we not'!)"
Dr. Ivor L. Miller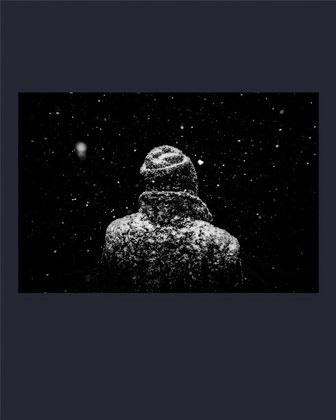 "In 'Nordic Noir', with breath-taking and timeless landscapes, scenes of life and harsh portraits, the series is closer to a constellation than a linear path. In the explosion of emotions that is the series, Sébastien Van Malleghem finds the right balance between the sublime and the banal, between the grandiose and the intimate." Marie Papazoglou (extract).
Don't miss our latest releases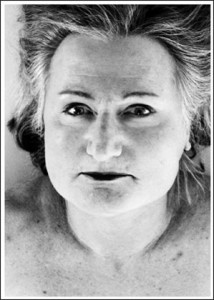 Diane a documentary photobook journey on the life of a transexual singer in Switzerland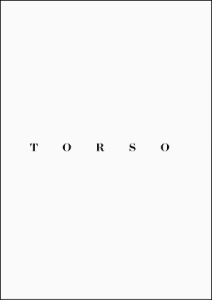 "Réagir" by Sébastien Van Malleghem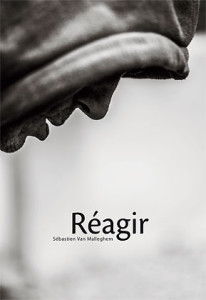 Sébastien Van Malleghem, one of the most convincing young talents of the past few years, has just spent one year immersed in the world of drug and alcohol addiction to bring us this powerful and moving book characterised by his sombre and incisive writing.
"A – New york 1989-93" by Antoine d'Agata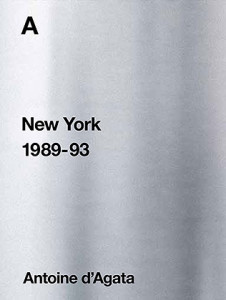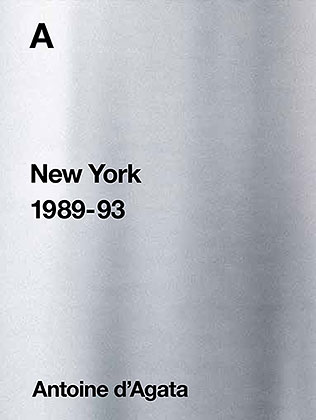 Always avalaible on our website:
AITHŌ – Antoine d'Agata
---
André Frère Éditions is a French independant art, architecture and photography publisher founded in 2013 in Marseille.
We invite you to discover our online book shop, offering books of photography, of art and architecture;
You can also subscribe to the André Frère Éditions' newsletter to stay informed about our latests publications.
Enjoy your reading!