Sold out
496 pages
15,2 x 22,8 cm
Hardcover
401 photographs, colour
French
ISBN: 979-10-92265-18-7
Coédition RM Éditorial
October 2014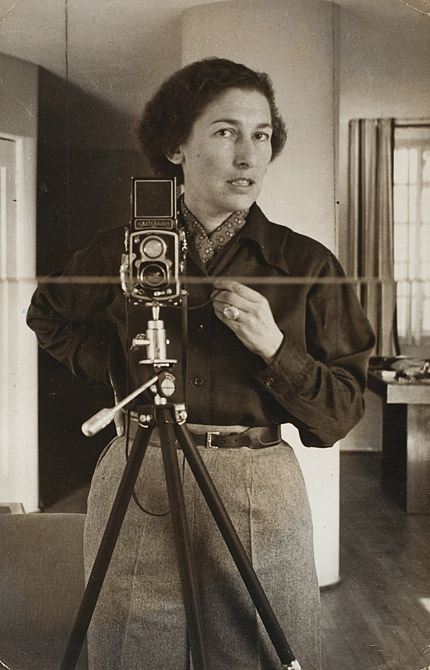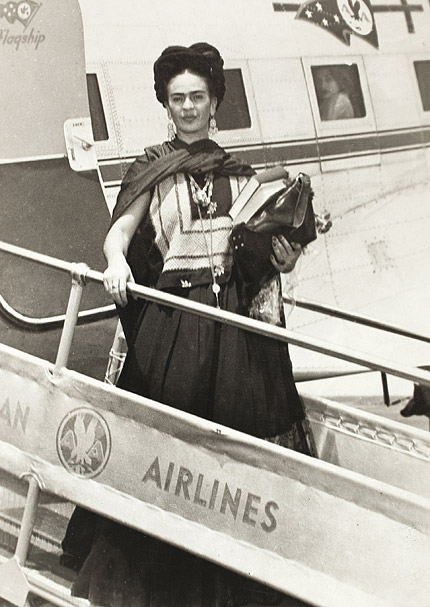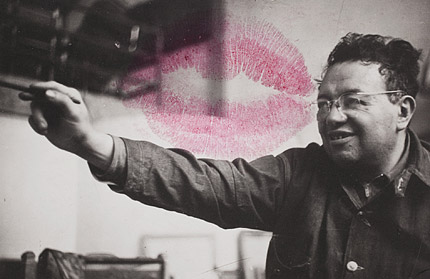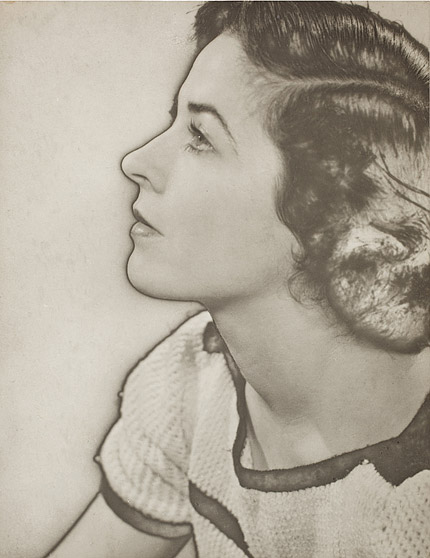 Frida Kahlo's personal collection (of photographs taken by Man Ray, Brassaï, Martin Munkacsi, Pierre Verger, George Hurrel, Tina Modotti, Edward Weston, Manuel and Lola Alvarez Bravo, Gisèle Freund, Frida Kahlo…).
Texts by Carlos Philips, Hilda Trujillo, Pablo Ortíz Monasterio, Masayo Nonaka, Rainer Huhle/ Gaby Franger, Laura González, Mauricio Ortiz, James Oles, Horacio Fernández, Gerardo Estrada.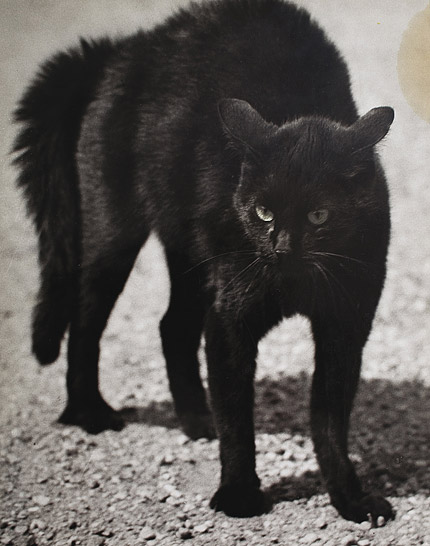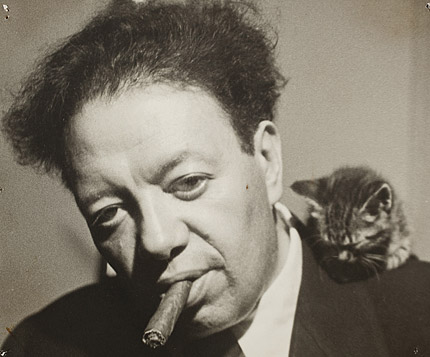 Frida Kahlo, ses photos brings together a selection of original images from the personal collection of Frida Kahlo. The collection was found a few years ago in her bathroom and was never presented before.
Walking through Frida Kahlo, ses photos, the reader gets immersed in the intimacy of the artist's best-known for the excellence of her work and her effervescent personality. Thus, we discover the faces of her parents, often represented in her paintings, intimate moments with her husband Diego Rivera, her sad episodes – in hospital where she continued to paint – or images that illustrate her attachment to the Communist Party. An emotional journey through happy and sad moments, also told by specialists of Frida Kahlo.