pictures and texts : Anthony Micallef
160 pages
16.5 x 22 cm, binded
78 colour pictures
French
ISBN : 979-10-92265-96-5
To be released on September 16th, 2021
€27
Ce livre get support from Fondation Abbé-Pierre and Région Sud, Provences – Alpes – Côte d'Azur
Having moved to Marseille, scarcely two months before the fatal collapse of Rue d'Aubagne, freelance photographer, Anthony Micallef decided to document the crisis of displaced people in the city to give a face and a voice to those who had become invisible. "Indigne toit" is an enlightening and poignant work / account of the issue of poor housing.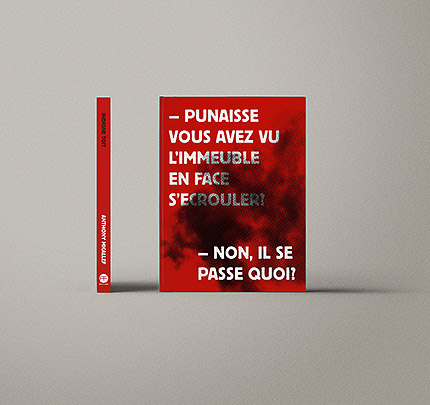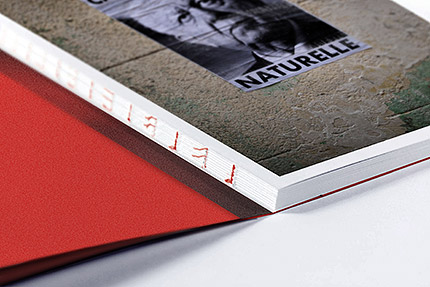 On November 5, 2018, two buildings collapsed on Rue d'Aubagne in Marseille, killing eight people in the city center.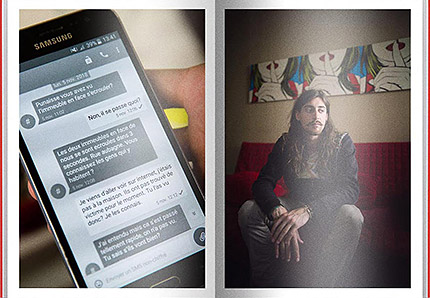 Highly publicized at the time, this tragedy was actually the trigger for a humanitarian crisis that will shake the second largest city in France for several more years and transform it permanently.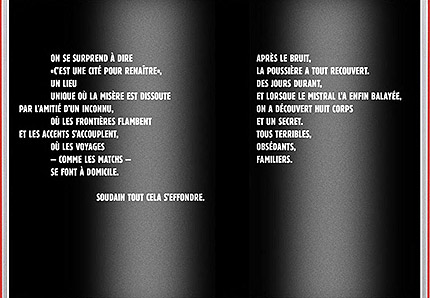 After the collapse, the city hall had to evacuate many buildings considered dangerous. But this wave of "imminent danger" has not stopped since: nearly 5,000 people were removed from their homes and sent to hotels, where three years later nearly 500 are still living. Every month, the evacuations continue.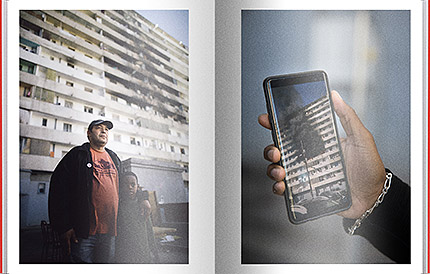 Marseille is one of the last large Western cities to have a popular city center, and poor, even miserable neighborhoods, three metro stations from the Old Port: the need to renovate is therefore real, and the real estate interests immense. In a city with a long-standing clientelist policy, the crisis of substandard housing, the management of thousands of displaced persons and the gigantic urban renovation projects are placing Marseille, like Barcelona fifteen years before it, at a turning point in its history: that of its forced gentrification.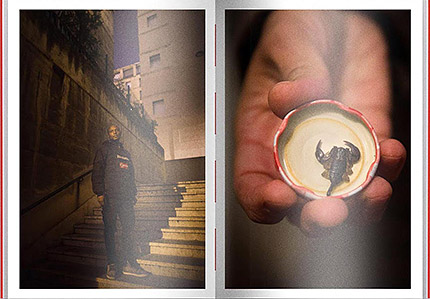 Anthony Micallef is a documentary photographer based in Marseille. After Sciences-Po, he trained as a photojournalist at EMI-CFD, and has since worked with the national and international press. His works " 20 ans et au Front " in 2014 and " Indigne toit " in 2019 receive the coup de coeur of the ANI.