Memories of a massacre
under Duvalier:
a photographic approach
Edited under the direction of Nicola Lo Calzo
Photographs and texts : Edine Célestin – Fabienne Douce – Réginald Louissaint Junior  – Moïse Pierre – Georges Harry Rouzier – Mackenson Saint-Félix – Kolektif2d
Texts: Edine Célestin – Edwidge Danticat – Claudia Girola – Nicola Lo Calzo – Jacques Roumain
19 x 27 cm
200 pages
Hardcover
88 photographs in four and two color process
French / Creole / English
€29
Release: March 26 2019
ISBN: 979-10-92265-81-1
Co-produced with the Foundation for Knowledge and Liberty – FOKAL
The photographs presented in this book certainly have a common goal : to make visible to Haitians as well as the entire world the multiple and contradicting living memories of one of the most tragic and major events in modern Haitian history : the Kazal massacre in 1969, under François Duvalier's dictatorship.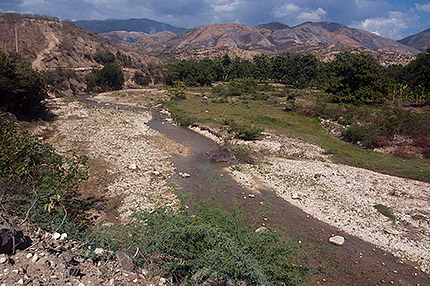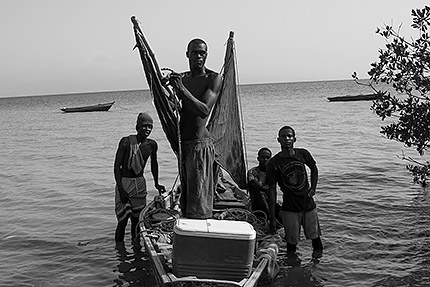 These images restore this visibility through the exceptional synergy of a fresh perspective : on one hand the direct and indirect witnesses of facts, the places where these took place and the ways in which their memory is inscribed into the landscape as well as the everyday life of the inhabitants of Kazal, a little place north of Port-au-Prince.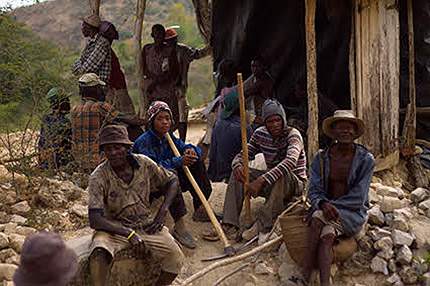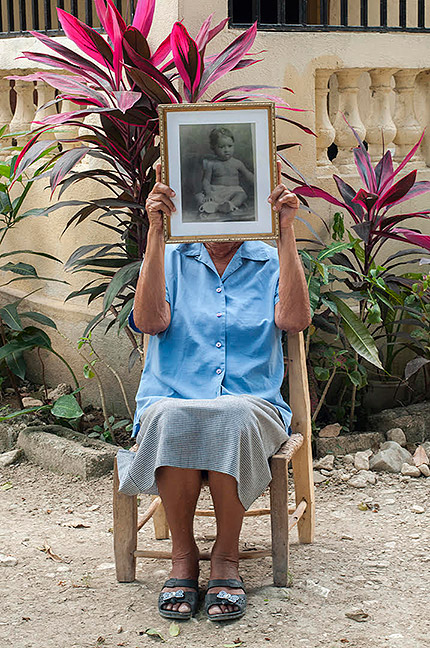 On the other hand, the perspective of five Haitian photographers who think, see, and photograph this very same memory, drawing from their own experience as Haitians, all part of the first post-Duvalierist generation.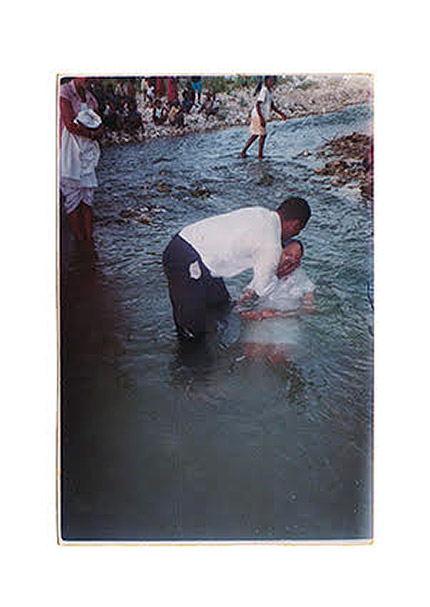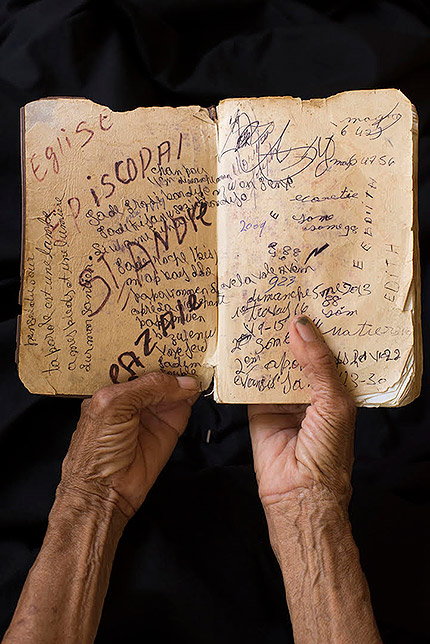 The creative process included stages and degrees, in the framework of a mastser class conducted over 3 years by those named here and coordinated by Maude Malengrez, head of the media program of the Fondation de la Connaissance et Liberté – FOKAL. For the photographers as well as for the photographed subjects, what ensued was a true encounter with Haiti's troubled history and past that, to this day, has not yet been acknowledged.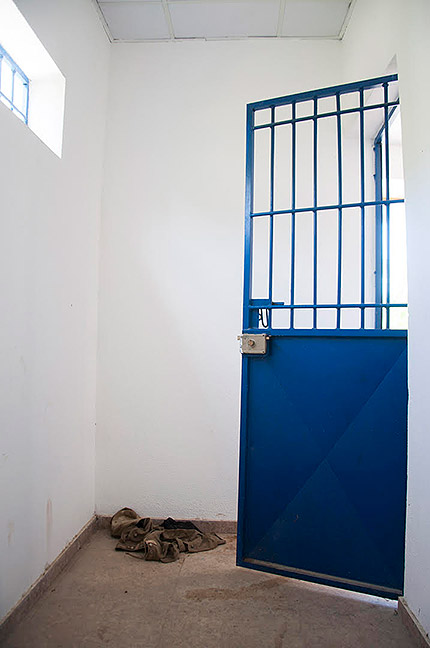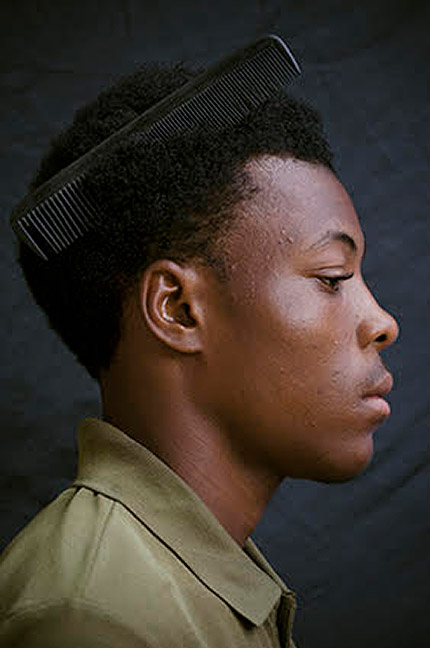 This feat was also a long and complex personal journey, where the photographers were forced to manipulate social, cultural, and geographical barriers. City dwellers of the capitol went face to face with the people of Kazal, most of them farmers of the earth.